He says certainty and speed to market make this company an excellent choice for brokers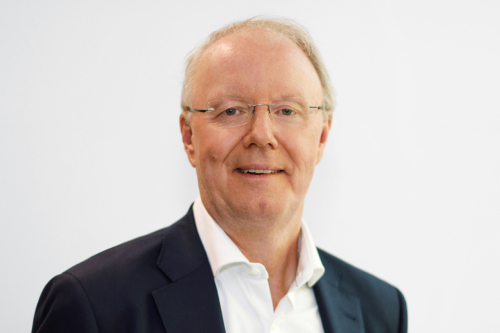 After almost 40 years in the industry, Steve Lawrence (pictured) has started the next chapter in his career after being appointed executive director of lending at Pallas Capital.
Lawrence joins Pallas Capital from La Trobe Financial where he most recently served as chief lending officer, commercial.
Lawrence said his focus at Pallas Capital will be to expand the loan book at a rapid rate, bringing high-quality service, great speed-to-market, and flexibility in assessing and delivering loans to a growing client base.
"I have been in the banking, finance and property industries in Australia for almost 40 years, and I know that relationships are at the heart of success in this business, and therefore in everything that I do," he said. "Patrick Keenan and Dan Gallen have a very compelling, ambitious and well-supported vision for Pallas Capital's business, and it was an easy decision for me to become part of the team working to achieve this vision.
"I look forward to continuing to build on my strong relationships in the Australian lending industry to drive positive outcomes for brokers and borrowers looking to take advantage of one of the most competitive real-estate loan product ranges in the Australian market, supported by Pallas Capital's robust lending strategy."
Lawrence told MPA there were a variety of reasons brokers should consider Pallas Capital for their clients.
"Reliability and consistency are central to the way Pallas Capital approaches its broker relationships - if we say we can do the deal, we do it," he said. "Direct access to our decision makers, backed by an in-depth understanding of a broker's project and its funding objectives, means they can always have complete confidence in their credit arrangements.
"We assess each application on its individual merits against a robust, yet flexible criteria, as no two opportunities are ever quite the same. For us, the experience and reputation of the borrower and underlying sponsor is just as important as the value of the primary security asset itself.
"Ultimately, we are committed to assisting the under-served in the current market. We foster strong relationships with excellent speed to market, providing brokers with the certainty they need to service their clients' best interests at all times."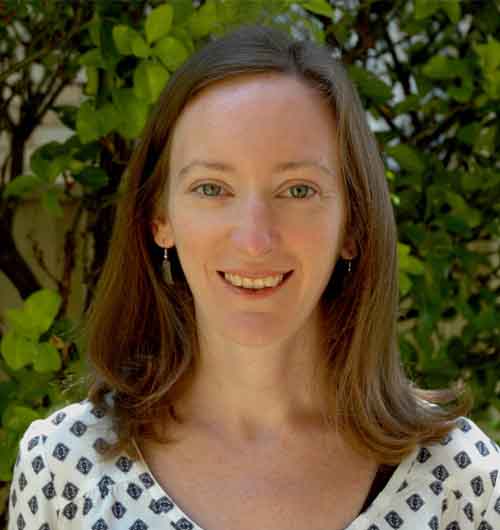 Kate McIntyre
is an online writer for
Mortgage Professional Australia
. She has a wealth of experience as a storyteller and journalist for a range of leading media outlets, particularly in real estate, property investing and finance. She loves uncovering the heart behind every story and aims to inspire others through the artful simplicity of well-written words.
Email
|
LinkedIn