Expert outlines the most important factors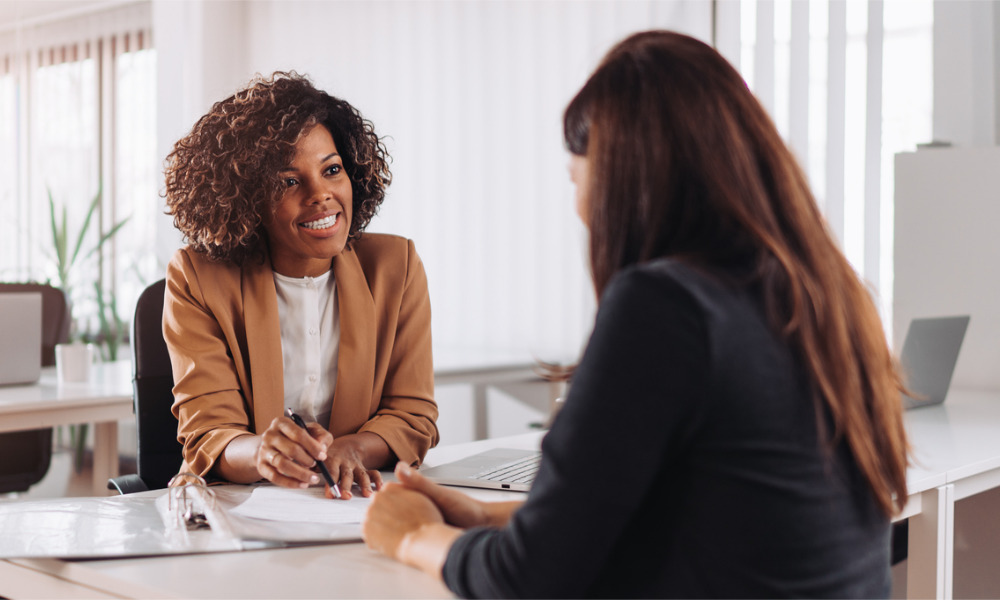 Is obtaining clients also your biggest challenge as a mortgage broker? Of course, there are as many ways of doing this as there are different businesses, but what are the most important factors that customers look into?
Knowledge and communication
A good mortgage broker can confirm the research customers did and offer what they thought would suit them best - or suggest something even better that they hadn't considered.
Mortgage brokers can help to make a great home loan. However, only the best mortgage brokers will be able to suggest home loans that are tailored specifically for a customer's needs and circumstances. Are you up-to-date on current market trends? What's more important is being able to explain this well in terms of technicalities when working with customers.
Three techniques to make a complicated topic easy to understand:
Firstly, speak your customers' language. Listen closely and talk like they think so that you can better understand them using empathy. This will make it easier for both of you to form connections with one another while also building trust in the product or service being provided.
Secondly, choose the one main idea or concept they should take away from what you're saying, and explain why it matters most. After giving this key message about your service, provide context as well as examples so there's no confusion on how these things work together.
For example, I find drawing or mapping out content visually and using calculators to explain the numbers for my clients helps with understanding how a loan may be structured. Showing a side-by-side comparison of different scenarios for a redraw facility vs an offset account helps my clients better understand the right product for them.
Reviews and testimonials
According to Nielsen, 92% of consumers believe in recommendations from friends and family over all forms of advertising. However, word of mouth and social proof is still the most effective way to gain trust from customers.
What are the two easiest ways to build your reputation? Forty-nine per cent (49%) of the businesses on Google Maps get more than 1,000 views of searches per month, according to SMA Marketing. You can review all comments customers left and reply quickly through Google My Business for your business too.
Another way would be social media. When people search for you there's no better way to increase credibility and trustworthiness than by having a good, active social media presence with posts and engagement across different platforms such as Facebook and LinkedIn.
For example, we automatically request client reviews after we've finished servicing them to maximise the chances of receiving reviews or testimonials that can be used on Google My Business or our website.
Transparency and customer service
The best brokers are the ones that focus on their customer's experience. In the first minute of meeting a client, an impression has already been made. Are you really listening? Do you answer all questions patiently?
Lastly, customers demand honesty when it comes to financial advice - not fake promises or beating around the bush with half-truths. This means being frank about what exactly your client's options might be without promising anything outside of possibilities for success (or failure).
Takeaway
Do you have the following qualities that would make a customer impressed?
Good communication skills
Being good at explaining things and making a complex topic easy to understand
Being patient and honest with questions
Really listening to customers
Not making them feel pressured in any way
Being transparent

Tony Xia is the director of The Mortgage Agency based in Sydney. He specialises in a holistic approach to home loans to help clients in getting the right outcome based on their specific financial circumstances.