BDM offers tips to ensure a smoother process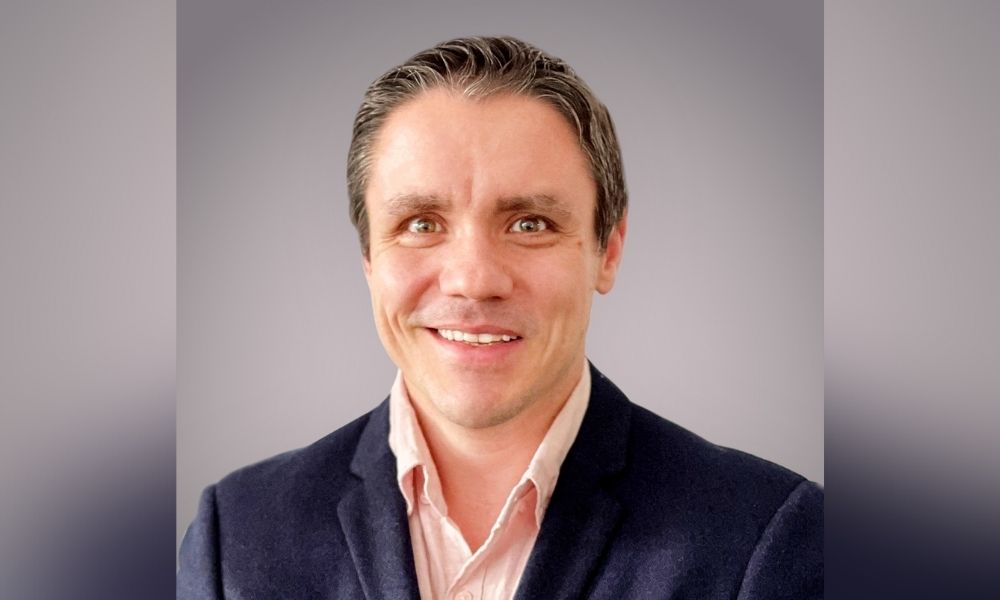 With lender SLAs still delayed at many banks, it pays off for both brokers and their clients to submit the best presented loan applications every time in order to avoid rework and unnecessary delays.
According to recently appointed Sydney BDM for Brighten Home Loans Aaron Barry-Davies (pictured), brokers can ensure the best results for their clients when submitting loan applications by making sure all required documents are attached and that any risks are highlighted.
While this sounds like common sense, Barry-Davies has seen many errors made throughout his eight years in credit and financial services. He told MPA about the three biggest mistakes that brokers make when submitting loan applications.
Not providing detailed notes
It's important to carefully document the reasons behind broker recommendations by writing detailed submission notes, said Barry-Davies. In doing so, this provides comfort to the underwriter while showing the factors that have been considered by the broker when doing their initial packaging.
"Risks should be highlighted and reviewed and supporting documents should be complete so there are no gaps in information," he said.
This gives nothing extra for the assessor to query when processing the application.
Read more: How to give a loan application the best chance at approval
Not providing Exit strategies
During his time as an underwriter at Bluestone Mortgages, Barry-Davies found some brokers would overlook this crucial step – much to the detriment of their clients.
"In some cases, it would topple deals," he said.
Not only is providing a home loan exit strategy a good way to demonstrate the long-term viability of a loan, it is also a useful exercise for the borrower to undertake in terms of planning out future contingencies.
Not reviewing bank statements
Bank statements often "reveal undeclared spending habits, undisclosed debts or higher than declared expenses," said Barry-Davies.
It's always better that a broker undertakes this step before submitting an application – otherwise it could come back to bite them in the form of a rework, or even a dead deal.
"In my experience if all debts are captured and all expenses and spending habits are carefully considered in an application, it allows for a smoother assessment," he said.