Plus - the difference between owner-occupied and investment properties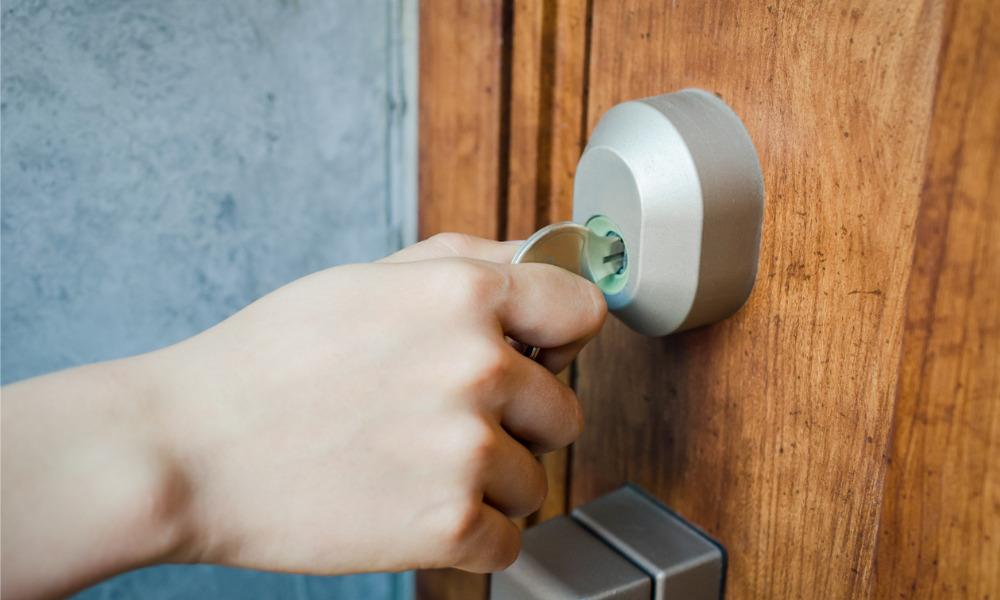 Owner occupancy is simply when you own a home and reside there. If you decide you want to switch from an owner-occupied loan to an investment loan to rent out the property, you will have to inform your lender. Doing so may impact your interest rate, as well as help you avoid serious consequences. Here is everything you need to know about owner occupancy.
What is owner occupancy?
Owner occupancy is when the person who lives in the home also holds the title of that home. By contrast, a person who holds the title of the home but does not reside there is known as an absentee owner. For instance, a landlord is usually a form of absentee owner.
When you apply for home loans to aid you in purchasing a property, or to refinance an investment property, you are required to specify whether you are applying for an investor loan or an owner occupier loan. The difference between the two will likely alter your interest rate as well as impact your choices on variable rates, fixed home loan, offset mortgage, or construction financing.
How does owner occupancy work?
When you apply for a mortgage or refinancing, your lender will want to know if you are going to be an absentee owner or an owner occupant. The reason this information is important is that certain loans are only available to owner occupants and not to investors. Typically, applications will say that the borrower intends to occupy the property as his or her primary residence if the borrower is an owner occupant. Usually, the owner will have to move into onto the property within 60 days of closing and reside there for a minimum of one year for a property to be owner-occupied.
If you are buying a home as a second property, a vacation property, or in the name of the trust, you will not qualify as an owner occupant. You will also fail to qualify if you purchase the property as a part-time home for a relative or a child. If you have lived in the home for at least a year, you will usually not have to notify your lender if you decide to move out of an owner-occupied property.
Your intention when applying for a loan and receiving a loan is crucial, because if you tell your lender that you plan to live in the home while intending to rent it, you will be committing occupancy fraud.
The difference between owner-occupied and investment property loans
Owner-occupied loans and investment property loans are both loans that you use to buy a home. The major difference between the two is the way in which you plan to use the property. Owner-occupied loans are for anyone who wants to buy a property to reside there. Investment property loans, on the other hand, are usually for anyone who wants to buy a property to rent out to tenants to generate income.
Another difference between owner-occupied and investment properties is that lenders usually think of investment loans as a higher risk. The reason is that the rental market is often uncertain, meaning the risk that investment properties will be vacant for a longer period of time is greater, which in turn means that you will likely not generate the income necessary to put towards mortgage repayments. Adding to that, investment property owners usually face extra expenses for property management fees and landlord insurance, among others.
Due to these factors, investment loans generally have higher interest rates and sticker conditions than owner-occupied loans.
How do owner-occupied loans work?
Lenders ask about your debts, income, and assets when you apply for an owner-occupied home loan so that they can get a clear picture of your financial situation to determine your borrowing power – in other words, the amount they are willing to lend to you.
When taking out an owner-occupied home loan, you will have to repay the principal of the loan plus the interest, which can be charted at a fixed rate or a variable rate. You can also choose to split between both fixed and variable rate or take out an interest-only loan.
Usually, you will have to pay a deposit when taking out an owner-occupied loan of at least 20%. If you borrow more than 80% of the property's value, you usually will have to pay a lenders mortgage insurance, or LMI.
Do lenders check owner occupancy?
Yes. You will need to tell your lender if you want to move out of your owner-occupied property to convert it into a rental property that you want to use the home as an investment. Usually, lenders will inform you of your options in terms of switching loans, which come with varying features and interest rates. If you don't tell your lender of your plans, you could face serious consequences, such as occupancy fraud.