Broker says he has never dealt with so many buyers from this market segment before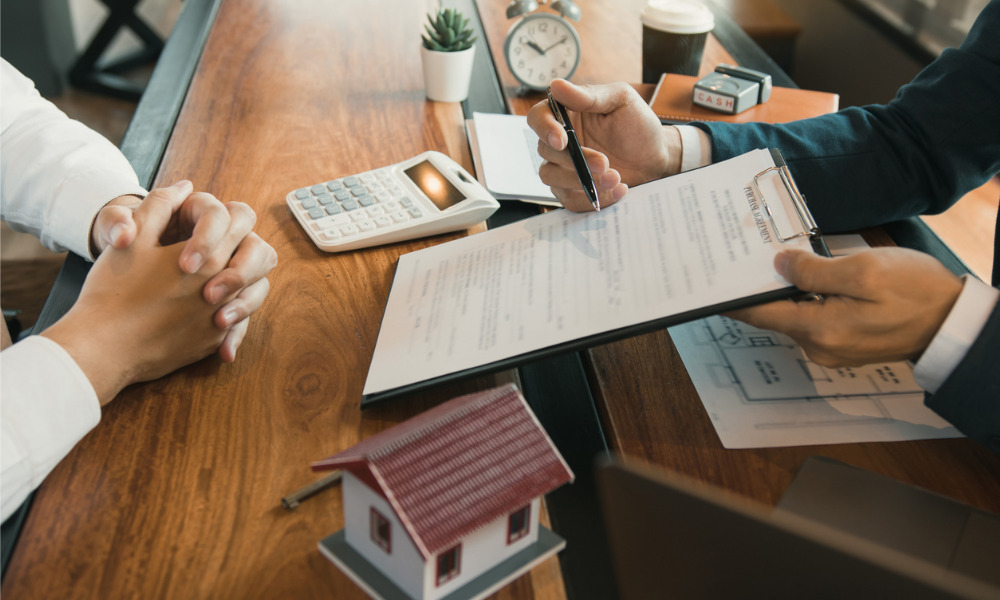 First-home buyers used to make up around 5% of MoneyQuest Cheltenham and Beaumaris broker Marcus Lowe's client base. However, since the introduction of the First Home Loan Deposit Scheme, as well as the recent increase in property price thresholds, they now make up almost 20% of his workload.
Despite recent data from CoreLogic showing a drop in first home buyers and an increase in property investor activity, Lowe says the scheme has encouraged a lot of first home buyers to enter the market.
"Young people that have been living at home with their parents, separately to their partners, are thinking, 'yes let's take the plunge', rather than rent, and the FHLDS allows them to take that next step sooner than they otherwise would have been able to," he told MPA.
Lowe said many first home buyers have been able to keep a 5% buffer because of the scheme, while avoiding the cost of LMI, despite purchasing a property with just a 5% deposit.
Read more: Government schemes shave years off saving for a home – CBA
First home buyers found the recent lockdown in Victoria challenging since they couldn't physically inspect properties, said Lowe. Being new to the buying process, they also found it difficult to grasp the concept of online auctions – a heightened problem given that Melbourne has traditionally been an auction-based centre, he said.
The property market in Melbourne has been booming in recent months, and, according to Westpac, this is set to continue. Economists at the bank have tipped a 22% national increase in house prices this year, with Melbourne properties forecast to rise 16%.
While the lockdown proved challenging for home buyers and brokers, it also came with some unexpected benefits. Lowe said feedback from credit assessors was provided more quickly in some instances.
"It appears that some lenders have employed assessors to work at night and on weekends, which in my experience wasn't previously the case," he said. "I'm not sure if the introduction of these extended or varied work hours is a direct result of lockdown or purely related to an increase in applications, but either way, in some instances and with some lenders, this change has resulted in improved turnaround times."