Top broker Deanna Ezzy on how her fledgling company boomed during the pandemic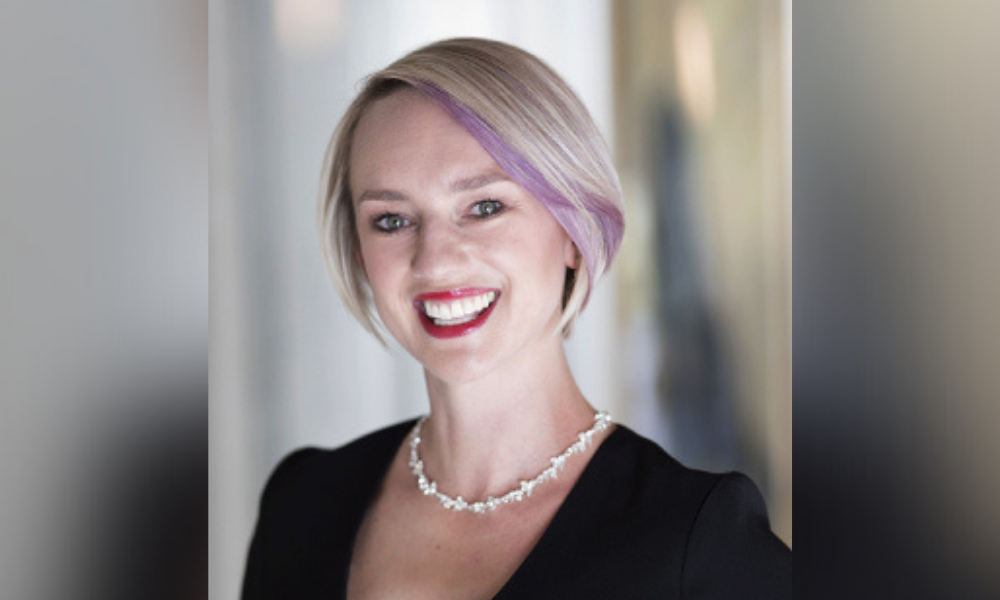 Deanna Ezzy (pictured above), founder and major shareholder of ACT-based More Than Mortgages, has racked up several accolades over the past few years. She was named Australian Broker of the Year in 2013 and Top Regional Broker in 2021. She has also made MPA's Top 100 Brokers list every year since 2013.
Ezzy attributed her success to three key factors: above-and-beyond service, a deep commitment to her clients, and a team that believes in her vision.
Ezzy has grown that team significantly since launching More Than Mortgages in 2018. The company was launched with a team of two. That had grown to a dozen by the time Ezzy received her most recent Top 100 broker recognition in November.
Ezzy said that the company's growth was due in large part to Australia's pandemic property boom. During the lockdown, Ezzy and her business partner, Natasha Condi, were able to manage their team and workload by appointing an operations manager to oversee employees and make sure that they were supported throughout the loan application cycle so that clients' expectations were being met.
Read next: Deanna Ezzy tells how she switched to SFG
More Than Mortgages also switched aggregators during the pandemic – a process Ezzy said was no small feat, but one she was convinced was vital to the growth of the business. With a new aggregator and a growing staff, Ezzy and Condi had to change the way they worked, as well. Ezzy said they shaped a new strategy to streamline their processes so that team members worked together to settle loans. More Than Mortgage employees are also incentivised with profit share, Ezzy said.
MPA's Top 100 Brokers list was compiled based on the value of loans written by nominated brokers between July 01, 2020, and June 30, 2021.