Examining how brokerages improve their operations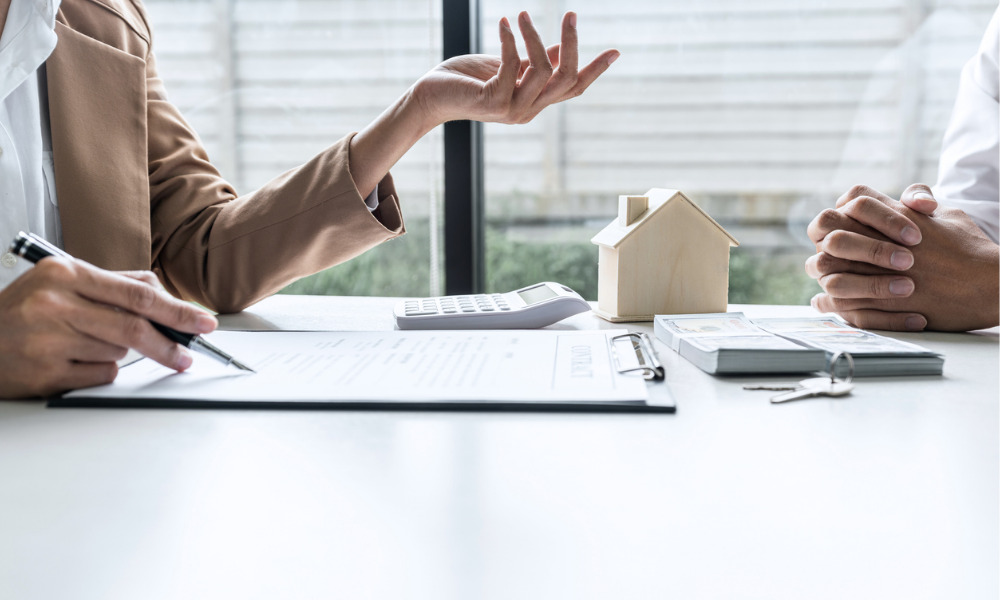 The advantages of outsourcing, in terms of business efficiency and growth ,are recognised worldwide, and Brisbane-based Affordable Staff is enabling Australian SMEs to improve their operations by outsourcing support services. Due to its purpose and performance, the company was a finalist for the Best Industry Service Award at the 2021 Australian Mortgage Awards.
Caitlin Stuart, a financial services business development manager at Affordable Staff, told Mortgage Professional Australia's Rebecca Pike how brokerages can benefit from outsourcing. Describing her company primarily as "a people business" that assists in hiring qualified administrative employees, Stuart believes that outsourcing is particularly helpful to brokers that work long hours on a large volume of accounts. Affordable Staff offers alternatives at a sustainable cost so that brokers can grow their business while maintaining work-life balance.
Having observed the shortage of workers in many sectors, Stuart says that her company can ease the pressure on businesses by finding talented employees, such as virtual assistants, to fill vacant roles. Currently, the company has a team in the Philippines that includes dedicated trainers, team leaders, and HR and IT professionals.
Stuart describes 2021 as "a fantastic year" in which Affordable Staff did not experience any service disruption despite the COVID-19 pandemic. The company's success is due to it delivering on its promises, she says.
"We're realistic about the challenges that outsourcing creates and we support our clients through those challenges," she said. "Day to day, we have a strong focus on retention and staff engagement. That's very important in this industry. The industry average attrition rate in outsourcing is around 40%-50%, which is very high, whereas [our rate last year was] 16%, which is outstanding. At the end of the day, brokers want long-term additions to their team, and we provide that."
Stuart emphasises Affordable Staff's commitment to data integrity and security, and expects the company to obtain an ISO 27000 certification in Australia and the Philippines. To achieve this, Affordable Staff has invested significantly in IT upgrades, such as a state-of-the-art Cisco firewall, as well as network security and additional controls. An international law firm that specializes in data security also advises the company to ensure compliance with privacy regulations and meet high standards of security.