If you're looking for ways to stay ahead of the pack, adopting Citi's "Customer First" approach could be just the ticket to the top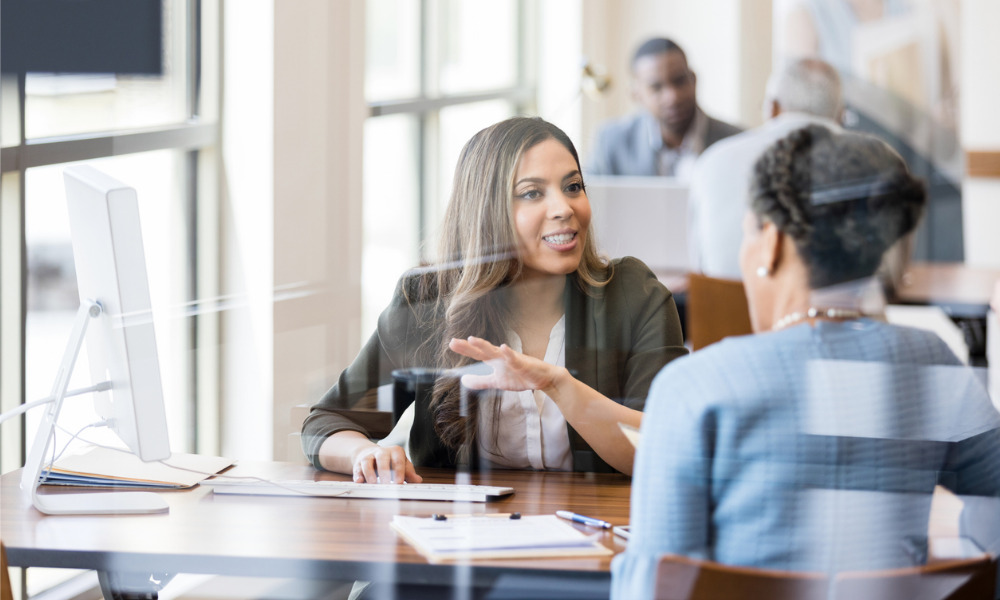 This article was produced in partnership with Citi.
We talk to Angela Pedron, Citi's Sydney BDM of the Year 2021, and fellow Citi BDM James Baldsing, about why a customer first approach could help you become a broker of choice – and how they can help.
Q: What role do you feel BDMs ideally play with brokers?
Angela Pedron: We are both working towards the same goal; the best outcome for the end customer, so I think of the broker-BDM relationship as teamwork.
Q: How can brokers get the most out of their BDM?
My top tip is to ask any questions upfront. Contact your BDM to vet loan scenarios or give them a call with any credit policy questions prior to submitting an application. This can avoid delays or disappointments further down the track if an application is rejected.
Many mortgage providers will offer a broker checklist, which is a useful tool to ensure all the required supporting documents are submitted with the loan application, so ask your BDMs for one of these if they have not provided it proactively. We are here to help you, so get in touch and we'll do our best to assist.
Q: You've recently won the PLAN Australia Lender BDM of the year NSW/ACT 2021, can you tell me a bit about why you were chosen?
AP: The accolade came at a time of record settlements for Citi's mortgages business, due to service, product, and price, and I am honoured to have played a key role in this.
While I am grateful to have my professional achievements and contributions recognised, the thing I am most proud of in my career is being able to help everyday people achieve their dreams and realise that home ownership is possible, whether that be moving into your first home, buying an investment property, or upgrading to your forever home.
We do this by working closely with our dedicated brokers, finding the right solution and getting the best deal for the client, ensuring we deliver a great purchasing experience. This is what we call the "customer first approach."
Q: The 'customer first' approach Angela champions as a BDM is one which brokers could benefit from adopting – can you explain what this approach is?
James Baldsing: It is always crucial to provide a loan facility product that is most suitable to the customer. To do this, it is important to understand the customers current situation and assist with an outcome that will continue to benefit the customer. Brokers are in an ideal position to do this; it is sewn into their process.
Q: How can mortgage brokers adapt the approach in their work and what are the benefits of doing so?
JB: The broker will seek the best institution or lender that suits the customers circumstances and provides the best customer outcome. This process will increase and satisfy the customers confidence in the broker's ability to provide the best solution, thus resulting in repeat business for the broker and the comfort that the customer will continue to support.
Q: How can mortgage brokers and their BDMs work together to optimise the customer first approach?
JB: It is important that both parties are clear with their communication and recommend a product that suits the customer's needs. The loan should provide a competitive rate, most suitable product, fees and charges and be in the best interest of the customer.
Q: Citi recently achieved some record-breaking settlement numbers, what role have BDMs played in achieving these results?
AP: Citi has a great reputation in the lending space. We work with a large portfolio of brokers and leverage our global expertise to ensure we are finding the right deal and client solution. As a non-major player, we are also leaner than some of our competitors, which allows us to take a hands-on approach and be responsive to broker demands.
For me, personally, Citi is also a great organisation to work for, and is known for valuing its staff and doing the right thing by its customers and business partners.
Last year, these elements all combined perfectly during very difficult times, and driven by our broker/BDM channels and a strong focus on improving our processes to improve the customer journey, the result was record settlements for Citi's mortgage business.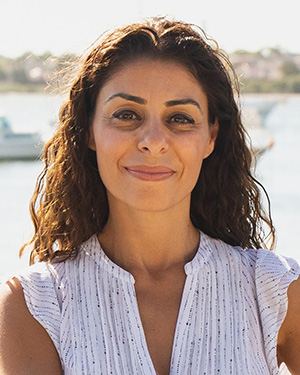 Angela Pedron is a Business Development Manager in NSW/ ACT for Citi. Before joining Citi she was National Partnership Manager at Macquarie Group and she has also worked for Advantage Financial Services part of the NAB group.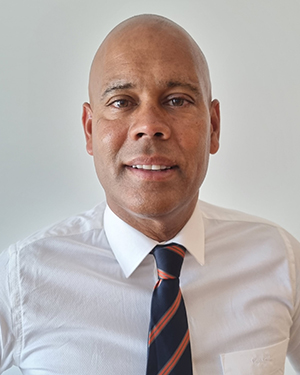 James Baldsing is the Business Development Manager in VIC /Tas for Citi. Prior to joining Citi he was a Senior lending manager with St George Bank and ANZ.