Thinktank's Peter Vala says continuing education is vital to brokers' success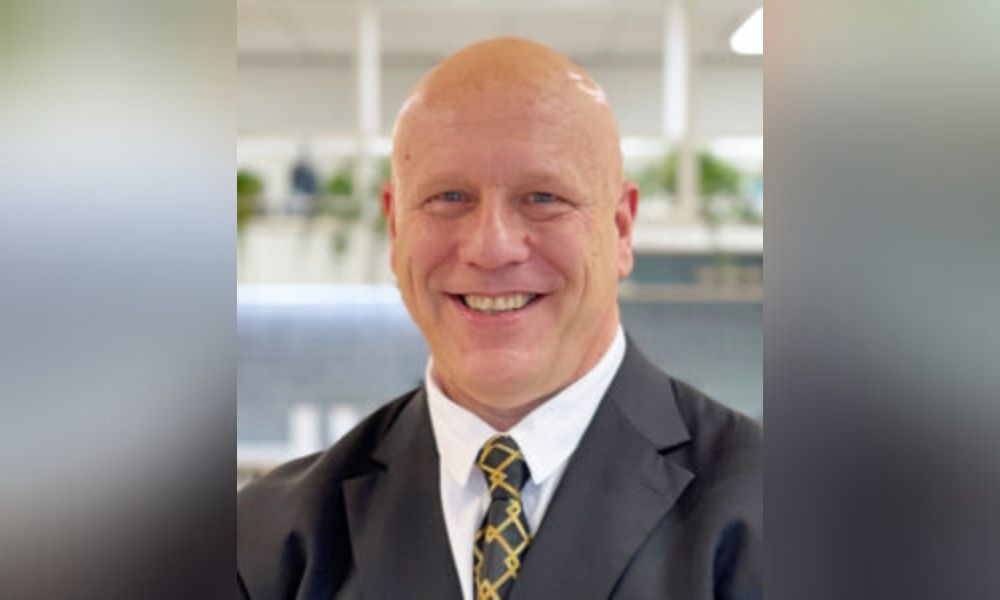 Mortgage brokers are gaining market share and breaking records, writing 66.5% of all new residential loans between October and December. However, staying on top requires work – and continuing professional development.
Peter Vala (pictured above), general manager of partnerships and distribution at non-bank lender Thinktank, recently chatted with MPA about the importance of ongoing education.
"It's not only important to how we manage our business at Thinktank, but also to support progressively improved opportunities and experiences for the customer and the broker industry," Vala said.
Vala said education in the fundamentals of lending was essential not only for brokers to succeed professionally, but to ensure the best outcomes for their customers.
"As a broker's business develops and grows, many different and varied financial needs will arise," Vala said. "The broker may choose to further educate themselves and diversify – or potentially allow these transactions and relationships to be referred to other parties or other brokers."
The more educated a broker is, the better chance they have of identifying and converting lending opportunities, Vala said.
Thinktank offers both formal and informal educational options through webinars, lunch-and-learn sessions and boardroom workshops.
Read next: Better broking through learning
"We try to make all of our sessions interactive," Vala said. "We find that dynamic conversations supported with written material provide a richer and readily appliable learning environment. We can pivot our delivery and content in a manner that all can benefit from."
Vala said that new technology has opened up distance-learning options for those who can't attend Thinktank educational sessions in person.
"While face-to-face learning is definitely our preference, technological advancements are undoubtedly helpful in supporting content delivery to accommodate all situations and locations," he said.