CEO says this year's AMAs will be an amazing opportunity for the broking community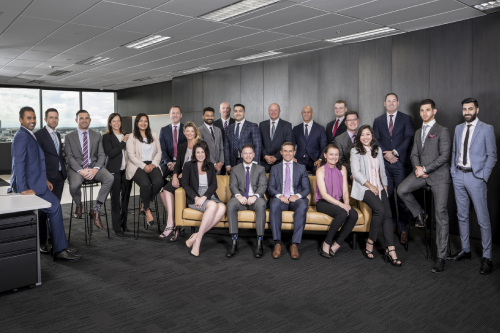 When Smartmove Professional Mortgage Advisors watched the Australian Mortgage Awards online last year, it was the first opportunity the brokerage had had to get the team together after lockdown – an event made even more special by the fact that they went on to win Brokerage of the year.
This year, the awards will be back in person at The Star Sydney, and, according to Smartmove's CEO Darren Little, it will be an amazing opportunity for the broking community to get together after a year of uncertainty.
"For me, the AMAs is such an important part of our broker community," he said. "Our broker industry is built on relationships, whether it be with your aggregator, your bank partners but also your brokers down the road."
The event follows a year like no other as the country continues to navigate a better-than-expected recovery.
Read more: Australia economy powers on – recoups pandemic losses
When the pandemic took hold in March last year, Smartmove's focus turned to its customers, said Little.
"It was very much, what can we do for our customers to help them get through?" he said. "Later in the year it transitioned to, how do we make sure we get our team through this?
"We have a lot of team members who are single, maybe living in units or houses by themselves. We have businesses overseas doing our processing and they were all working from home as well. There were a lot of different things we needed to focus on."
Little and the team reached out to their customers to make sure they were OK and to let them know they were there to help.
Read more: A winning approach to customer service
"I like to think that as the year went on those phone calls, emails and texts really helped us grow our market share," he said. "People remembered who we were, that we were there to help, and we had a lot of referrals on the back of that."
As a repeat award winner, the AMAs are in Smartmove's DNA, said Little, reflecting on its first win in 2005.
"The AMAs, for us, are a bit of a pinnacle of what we are," he said. "We've been involved with it for many years."
In order to nail a nomination, Little said it was important for brokers to really look at the questions being asked.
"Key Media give really good direction on the questions," he said. "Stick to limits, but then make it really authentic. Build in as much as you possibly can with support of your customer, whether end user customer or business partner, help them help you with the nomination."
Be sure to nominate before June 25 for this year's AMAs.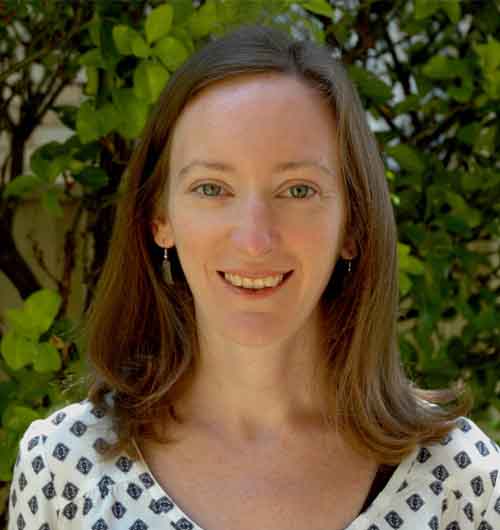 Kate McIntyre
is an online writer for
Mortgage Professional Australia
. She has a wealth of experience as a storyteller and journalist for a range of leading media outlets, particularly in real estate, property investing and finance. She loves uncovering the heart behind every story and aims to inspire others through the artful simplicity of well-written words.
Email
|
LinkedIn