Westpac Australian Broker of the Year unpacks the benefits of a massive switch that saw her sacrificing 10% of her trail income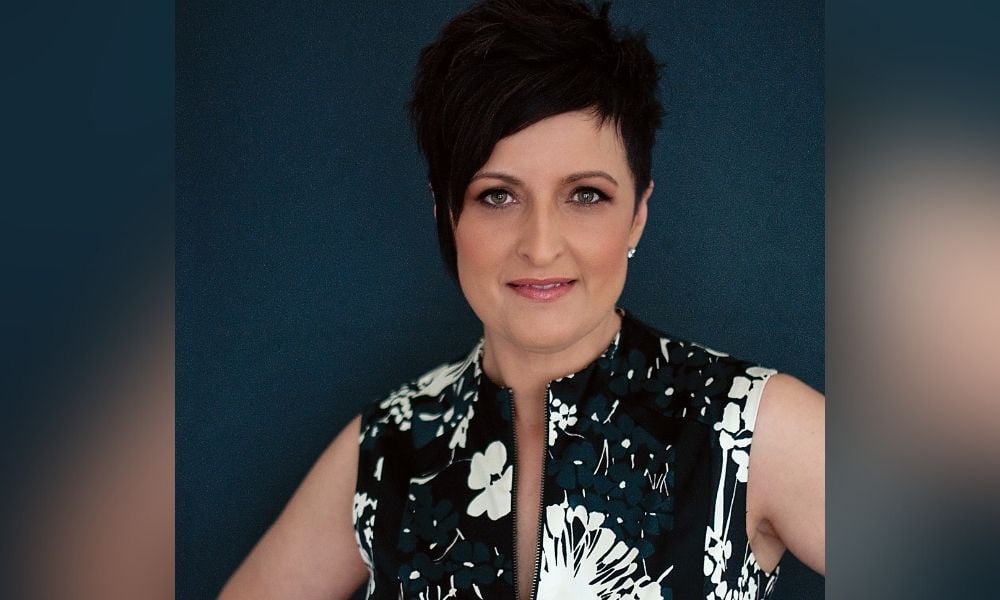 This year's Australian broker of the Year Louisa Sanghera recently made a huge decision to leave 10% of her trail income behind in order to move forward in her business. The decision? To switch aggregators – a choice that she says paid off.
"I've had to look big picture and look at all the benefits of having hands on support and the best software in the industry," she told MPA.
For some time, Sanghera had been unhappy with the "clunky" software and limited support from her previous aggregator – something she knew she had to change in order to thrive in an environment where cutting edge technology was crucial in the eyes of the consumer and increased compliance obligations were making every deal take longer to line up.
"I spent a lot of time speaking with all the aggregators, had run-throughs on all the software, looked at what support they could give me," she said. "I had to make a decision in where I felt I was going to get the best support."
Read more: What should brokers look for in an aggregator?
She decided to take on Specialist Finance Group as her new aggregator after much research and deliberation.
"Already I'm seeing the benefits of that," she said. "I've got Will locket, who runs SFG, acting like a business coach and a personal coach, supporting me. The whole team are rallying around me to set me up exactly how I want."
She described SFG's industry software as the best in the business.
"It's like Salestrekker on speed," she said. "Everything is integrated and I am saving hours per application."
She said this has freed up more time for her staff to service customers.
"The aggregator move has been a big deal for us," she said. "We're going to be able to do a lot more business and grow a lot faster - and I have got mentors here that can speak to me, I've got someone I can run past ideas, so I'm really quite excited."
She said having the right aggregator was one of three crucial things that award-winning brokers should carry in their arsenal. The other two were an experienced team and a lot of elbow grease.
"Award-winning brokers need to be prepared to make sacrifices in their life because they are going to have to work long hours to be able to service clients really well," she said. "They are also going to need to surround themselves with a quality team. I have surrounded myself with quality staff. At the end of the day a good broker is only as good as their team."
She said that a broker is heavily reliant on their team to do the job right the first time. She always tells her team there is no room for error, which is why Zippy Financial casts two sets of eyes over everything.
"Everything we do gets checked by another person, so that when it goes through to the banks, there are no issues," she said. "Tracey, my right-hand woman, has been with me for three years and has become my right-hand woman because she is so good at what she does - never had a declined application."
Having the best technology is also crucial for ensuring that all of a broker's compliance obligations are met according to best interests duty, she said.
She added that brokers shouldn't be scared to spend money on marketing.
"Especially for new brokers, they need to spend a bit of money on marketing to get the brand known in their area," she said.
Sanghera celebrated some major wins at this year's Australian Mortgage Awards. Not only was she named Westpac Australian Broker of the Year, Sanghera also took home FBAA Broker of the Year – Independent while Zippy Financial won Most Effective Digital Strategy - Brokerage.
Read more: Revealed: Australian Mortgage Awards 2021 Winners
Following the wins and the change in aggregator, Sanghera now has a renewed focus to increase her team and improve her work life balance.
"I am on an absolute mission to recruit more staff," she said. "I've been working 9am to 2am for weeks and weeks. It might mean I take on another broker in the new year. I need another female broker in Sydney, but I'd like one either in Melbourne or Brisbane as well."