Diversification and education are two of the strategies that have helped this year's Top 100 bag a spot on the list. While loan values have taken another hit in 2019, these brokers have prepared their businesses to succeed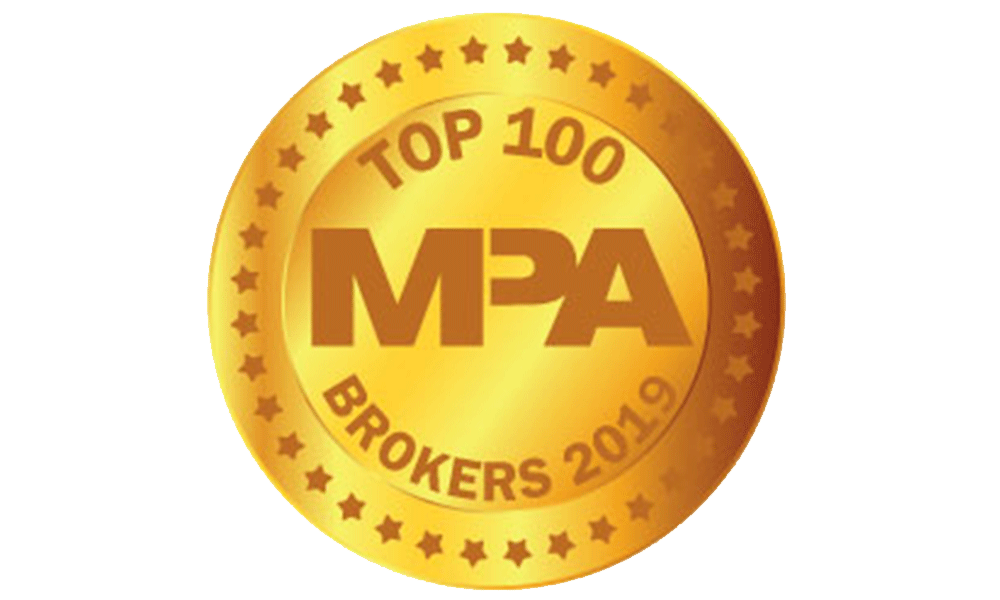 With the challenging lending environment of the last two years, brokers' figures for 2019 have taken a hit, but those who made it into MPA's top 10 have something in common: they have diversified their businesses.
When the banks tightened up and changed their appetites, these brokers were ready and able to help their customers in other areas. Diversification has been talked about a lot, but nothing explains the benefits as much as the figures from those who have branched out from just mortgages.
In the past, the Top 100 list has been based on the value of loans written over the past 12 months. But this year we have changed the criteria to take into consideration some of the other factors that show a broker's success.
While loan value still makes up most of the weighting, conversion rate, number of loans and growth in value have been included.
Here we present the full Top 100, with highlights of some interesting facts and figures, and commentary from some of the brokers who made it on to the list. The feature then focuses on our top 10 brokers, who talk about what they put their success down to and how they run their businesses.
A welcome addition to this year's top 10 is a female broker, who shot up the list from 36th position in 2018. Understanding the importance of a flexible and accepting business culture, she talks about how her team have helped her over the last year and how the industry has become more diverse since she started out.
Thank you to everyone who entered this year, and congratulations to those who made it into the Top 100, particularly after such a difficult year.
MESSAGE FROM OUR SPONSOR
We're in business to help everyday Australians succeed. As an industry, we support Australians through the biggest financial investments and decisions they will ever make. It's our collective responsibility to do this professionally, with integrity and collaboratively to achieve the best outcomes.
We value our relationship with brokers and rely on their expertise delivering solid customer outcomes. We're proud to support the MPA Top 100 Brokers, recognising our highest achievers in the industry. We are committed to supporting all brokers by offering meaningful and relevant education about our awardwinning products, our processes and policies. We know that professional brokers who are supported deliver better customer outcomes.
Congratulations to this year's No. 1 broker, Darren Liu, whose dedication, hard work and customer commitment reflects Suncorp's genuine desire to help customers carve out a better today.
Of course, Darren is in excellent company with this year's Top 100, and it gives me great pleasure to recognise their hard work and dedication. We know that you – and all brokers – strive to offer customers greater access and choice.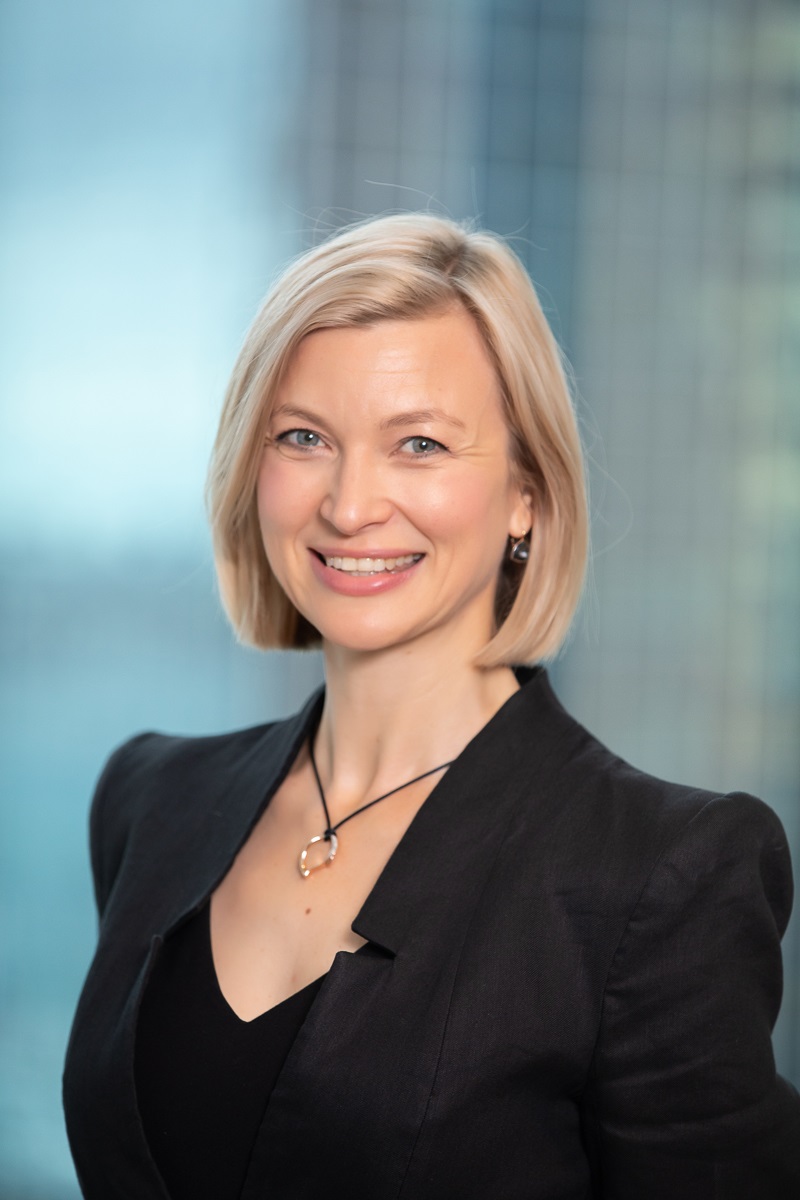 Renee Blethyn,
National partnerships manager,
Suncorp