Meet the 25 up-and-coming brokers who have made it through the aftermath of the royal commission and a global pandemic with incredible settlement numbers – all in their first two years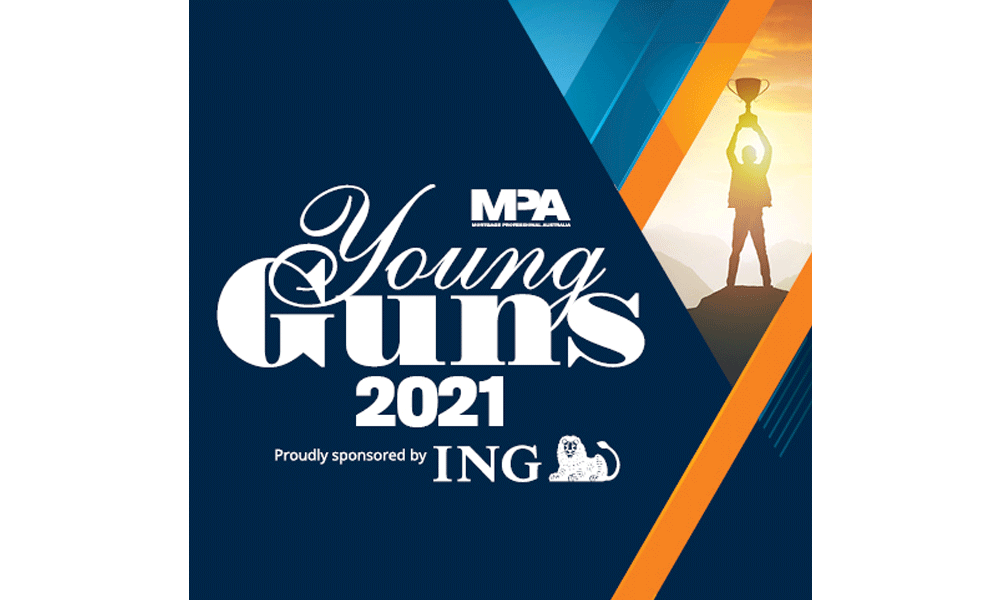 For many people, the prospect of starting a new business or making a career change and then heading into a global pandemic would have been a terrifying thought, but our 2021 Young Guns have shown what can come of staying resilient and focused.
The numbers this year are impressive: the average total annual settlements figure is $10m higher than a year ago, and the lowest value is more than $6m above the cut-off criteria for being listed.
This is incredible not just because these Young Guns worked as new brokers throughout the COVID-19 pandemic. The earliest any of this year's Young Guns started working as brokers was in January 2019, which means many of them also began around the same time or in the months following the royal commission final report.
They faced uncertainty, changing regulations and increased scrutiny in their first year of broking, and then, in their second year, just as everyone thought the market was calming down and things would be picking up again, the pandemic hit.
But while the past two years have been tumultuous, the opportunities for brokers are clear. With borrowers experiencing such concern and uncertainty, they turned to brokers for support: in the recent MFAA figures for the September quarter, the broker share reached a record high of 60.1%.
MFAA Industry Intelligence Service data for the March 2020 quarter showed that there were around 1,557 Australians per broker, and with market share rising it is no wonder brokers are talking about being incredibly busy.
The 2021 Young Guns are facing the same challenges as established brokers, with changing lender policies and new technology, but it seems they have all jumped straight into their new careers with tremendous success.
There are strict criteria when it comes to choosing MPA's Young Guns – an even greater testament to the success of the brokers who made it into the list this year. The Young Guns must be aged 35 or under; they must have written more than $15m in loans over the previous 12 months; and they must have worked as accredited brokers for no more than two years and never previously have been named as an MPA Young Gun. Brokers send in submissions to MPA explaining why they deserve to be considered, and we look at recommendations from their peers to decide who makes the list. We do not rank our Young Guns, so there is no 'number one' broker; instead we choose to celebrate all these new entrants equally.
Thank you to all the brokers who sent in submissions this year, and to all those colleagues, BDMs, managers, etc., who provided recommendations and support for these up-and-coming brokers. Also, a big thanks to our sponsor, ING, which has been a valued supporter of this list for several years.
A MESSAGE FROM OUR SPONSOR
We are honoured to once again sponsor MPA's Young Guns report in 2021. For the growth and sustainability of the mortgage broker industry, it's essential that young entrants continue to enter the industry and stay on to build their careers as professional mortgage brokers. With up to 85% of ING home loans originated via the third party channel, brokers are not simply a distribution channel for ING but an integral part of our business.
The Young Guns in this report epitomise the traits of a successful broker: being customer focused, driven, dedicated, resilient and a good listener who demonstrates genuine care. It is heartening to see such young talent entering the broker market, and ING is committed to supporting the development of these brokers.
2020 has seen a major shift in the way mortgage brokers operate, but these Young Guns have shown resilience, adapting quickly to a constantly changing environment. They exemplify the qualities of top-performing brokers and will continue to grow.
It gives me great pleasure to recognise and celebrate the achievements of the nominees for the
MPA
Young Guns 2021 and their hard work and dedication to the industry. Congratulations to all the nominees.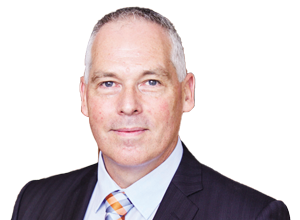 Glenn Gibson
Head of third party distribution and direct mortgages
ING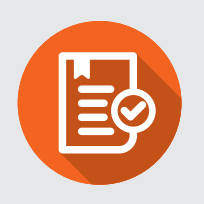 $36,203,698
Average total annual settlements of MPA's Young Guns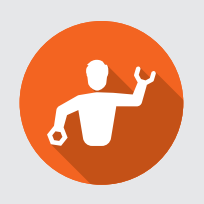 30
Average age of the Young Guns in 2021
Winners of Young Guns 2021
Alyssa Russo
Broadbeach, Qld / Loan Market
$23,654,163
Atik Shah
Berwick, Vic / Capabel Finance
$26,613,519
Ben Robinson
West Melbourne, Vic / Inovayt Finance
$45,816,015
Chris Paraskevas
Coorparoo, Qld / Fit Finance
$37,493,434
Christine Marie
South Melbourne, Vic / Choice Capital
$34,818,250
Chuyu Feng
Camberwell, Vic / AUSUN Finance
$30,000,000
Fletcher Rowe
Bondi Junction, NSW / IFA Mortgages & Finance
$86,914,972
Grant Arbuckle
Melbourne, Vic / GA Finance Solutions Australia
$36,086,943
Isabella Constantinou
Pymble, NSW / Simplicity Loans and Advisory
$21,951,432
James Bartlett
Welshpool, WA / Loan Market
$21,641,750
James Chee
Mascot, NSW / Ding Financial
$33,180,000
Joel Cross
Woolloomooloo, NSW / Unconditional Finance
$45,179,362
Jonathan Scaroni
Maroochydore, Qld / SMS Finance
$22,648,461
Katie Davis
Cessnock, NSW / Innovative Home & Business Finance
$34,251,773
Luke Oxenham
North Melbourne, Vic / Empower Wealth Mortgage Advisory
$44,398,616
Luke Whitbread
Erina, NSW / Mortgage Choice in Erina
$36,111,805
Matt Spears
Bondi Junction, NSW / Evoke Capital
$21,934,593
Mir Sauhrid
Thomastown, Vic / Loan Gallery Finance
$24,549,037
Mitch Mcintyre
Chermside, Qld / McIntyre Finance
$43,790,929
Qingxia (Cynthia) Xie
South Melbourne, Vic / My Mortgage Freedom
$53,329,532
Ryan Pappas
Sydney, NSW / Mortgage Choice
$60,000,000
Vaibhav (Vee) Shah
Hawthorn East, Vic / MTA Mortgage Brokers
$23,645,702
Wendi Ma
North Sydney, NSW / XIN Mortgage Pty Ltd
$41,015,132
View the full report in MPA magazine issue 20.01
Featured Winners