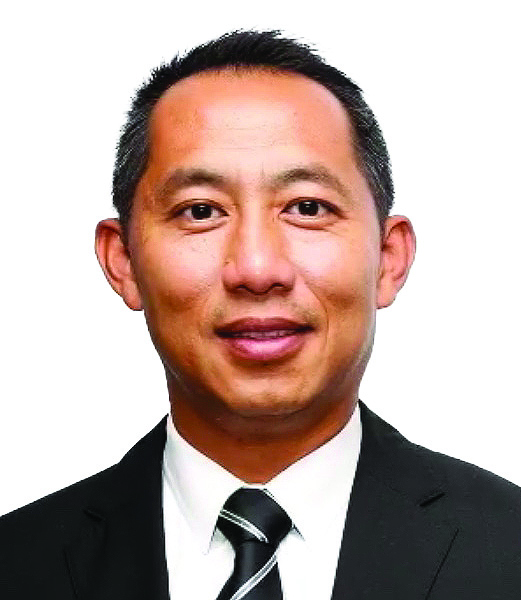 Company: One Solutions
State: NSW
Total value of residential loans FY2019/20: $171,371,000
Total number of residential loans FY2019/20: 257
Being a broker at One Solutions definitely comes with its perks. Providing a truly holistic service, the group not only offers mortgage broking but also has arms in financial planning, accountancy and wellbeing. This is not only a great service for customers but means broker Kin Wong is constantly learning about other areas, and clients keep coming back.
Particularly in such an uncertain year when borrowers have been concerned about all aspects of their finances, Wong says it's been important that all facets of the business have been able to sit down with clients and work through their options.
Maintaining his sixth-place position in 2020, Wong has increased both his value and number of loans. While the first half of the financial year saw strong figures, lodgements dropped dramatically in the second, and it became much more about communicating with clients and educating them. "This year we have been calling our clients quite consistently just to see how they are, not just from a financial perspective but from a wellbeing perspective," Wong says. "Helping them rebudget, getting discounts from energy suppliers, mobile phone deals – little things like that make a big difference."
The team sits down every Friday to phone 20 out of their 3,000 clients to keep connected, and Wong has seen much new business from existing clients and their referrals.
He says it's been important to keep staff motivated and focused on what they want to achieve each day. "Instead of yearly goals, divide them into a month and devise a plan for how you achieve them each week and day," he says. "Once you do that, you're on top of everything.You have to show motivation and willingness to help a client no matter what their situation is, and do your best. It's not about looking at whether it's a $5m loan; every client is the same. As long as your client sees that, your business grows."
Now that the market is settling down, Wong has never been busier. The first quarter of FY21 saw an influx of loan applications, with numbers he hasn't seen in years. "People are more certain now as to what's going to happen; their jobs are more secure, so what we're seeing is people who have got their jobs are starting to restructure their mortgages because of the cheaper rates," he says.