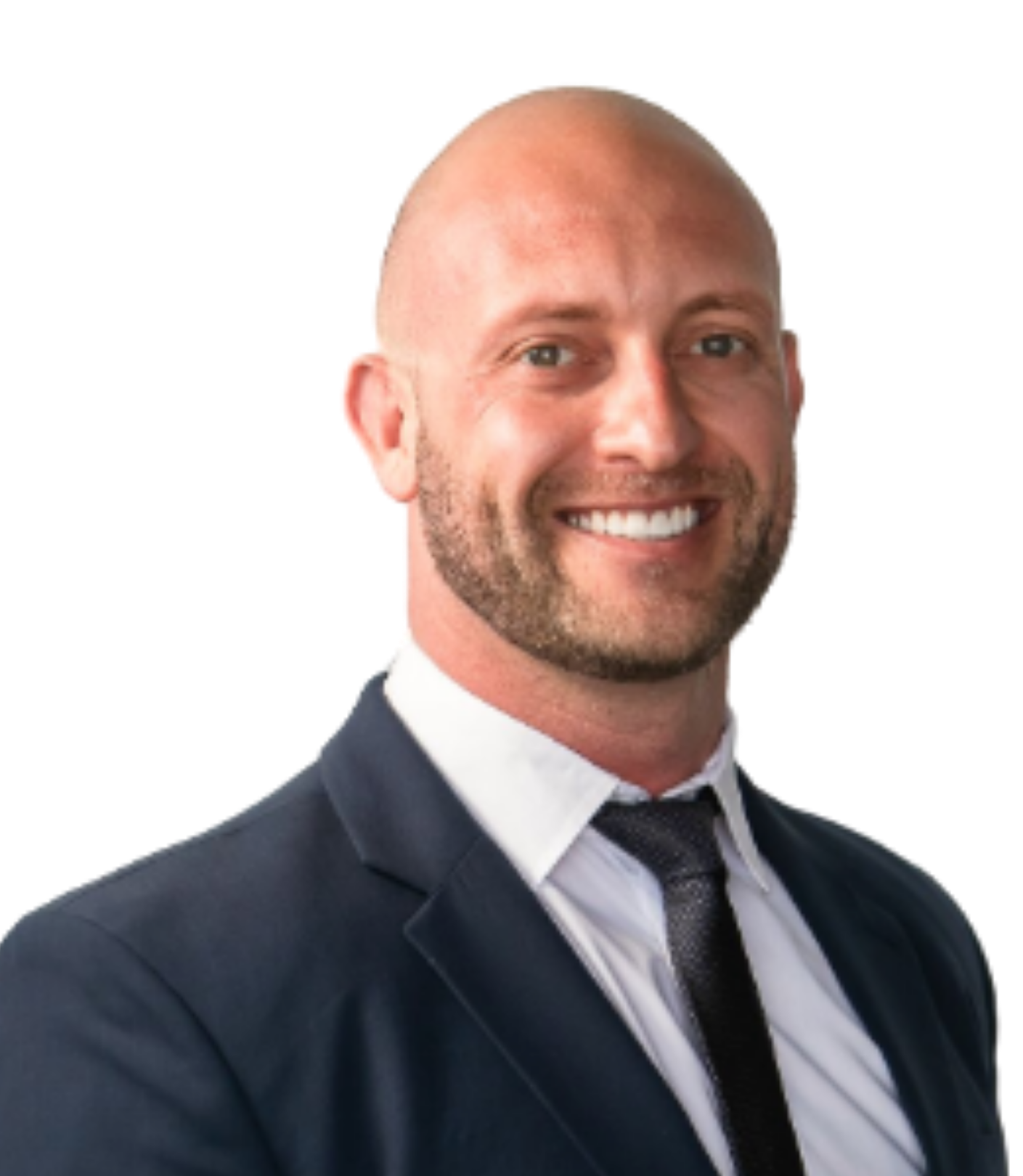 Company: Nuage Finance
State: WA
Total value of residential loans FY20: $100,306,537.00
Total number of residential loans FY20: 247
The pandemic and subsequent slowdown of business has meant the past year has been a testing one for Nuage Finance broker Adam Burstein. Based in WA, he was fortunate enough to not have too many restrictions in his way, but the government relief packages still meant sleepless nights and one of the busiest periods he has ever experienced. The majority of Burstein's business is made up of first home buyers in the construction market, and he has recently had more referral business from old clients as the market heats up.
"The last 12 months have been an absolute rollercoaster in the mortgage broking world," he says.