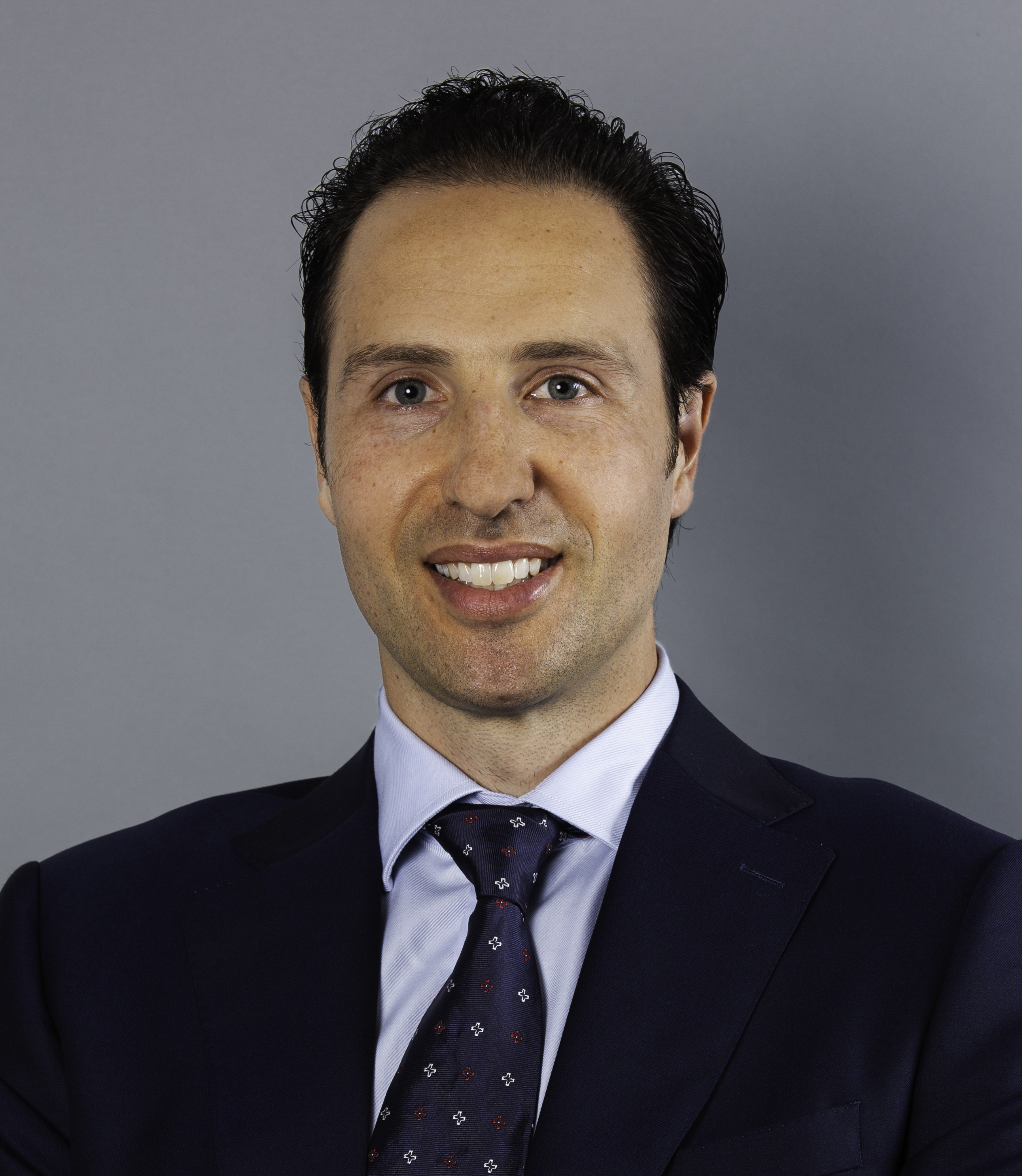 Company: Long Property
State: Victoria
Total value of residential loans FY2019/20: $142,052,739
Total number of residential loans FY2019/20: 197
In a huge leap up the ranks of the Top 100, Daniel Gold has made it to number five on this year's list, up from 70th place last year. Speaking about this achievement, he says he is honoured to be in the top 10, adding that much of his success belongs to the terrific team he has around him.
Gold has long been in the finance industry, but in 2018 he set up Long Property after three years at a larger mortgage broking firm. He is joined by Patrick Lynch as his head of operations, Rachel Epstein in client services, and Kim Thuy as his lending analyst.
Mainly servicing professionals and self-employed clients in Melbourne and Sydney, Gold specialises in larger, more complex deals, particularly where the clients have high expectations around advice and service. When it comes to looking after those clients, he has always wanted to remain close to every one of them and every deal, from lodgment to settlement and beyond.
"This limits the volume of clients we can service; however, it means we can develop deeper and more trusting relationships," he says. "Our relationships also tend to be longer-term; over 80% of our new business is either from existing clients or existing client referrals now. When clients have needed extra support, we make sure it's provided to them – more frequent contacts, faster response times, those sorts of things."
Looking at the past year, Gold says lenders have targeted higher-quality applications and clients have required higher-quality advice.
"When you focus on quality it's a pretty safe bet," he says.
While there have been plenty of business hurdles in the last year, with tightened and changing lender policies, Gold's biggest challenges have been personal. With his wife working in a big job herself, a three-year-old child and a new baby on the way, and very little family around, it's been difficult to juggle.
"You really just need great people around you," he says. "People who share the same vision and also the same values. That's what I've always looked for in people and that's what I am very fortunate to have found."