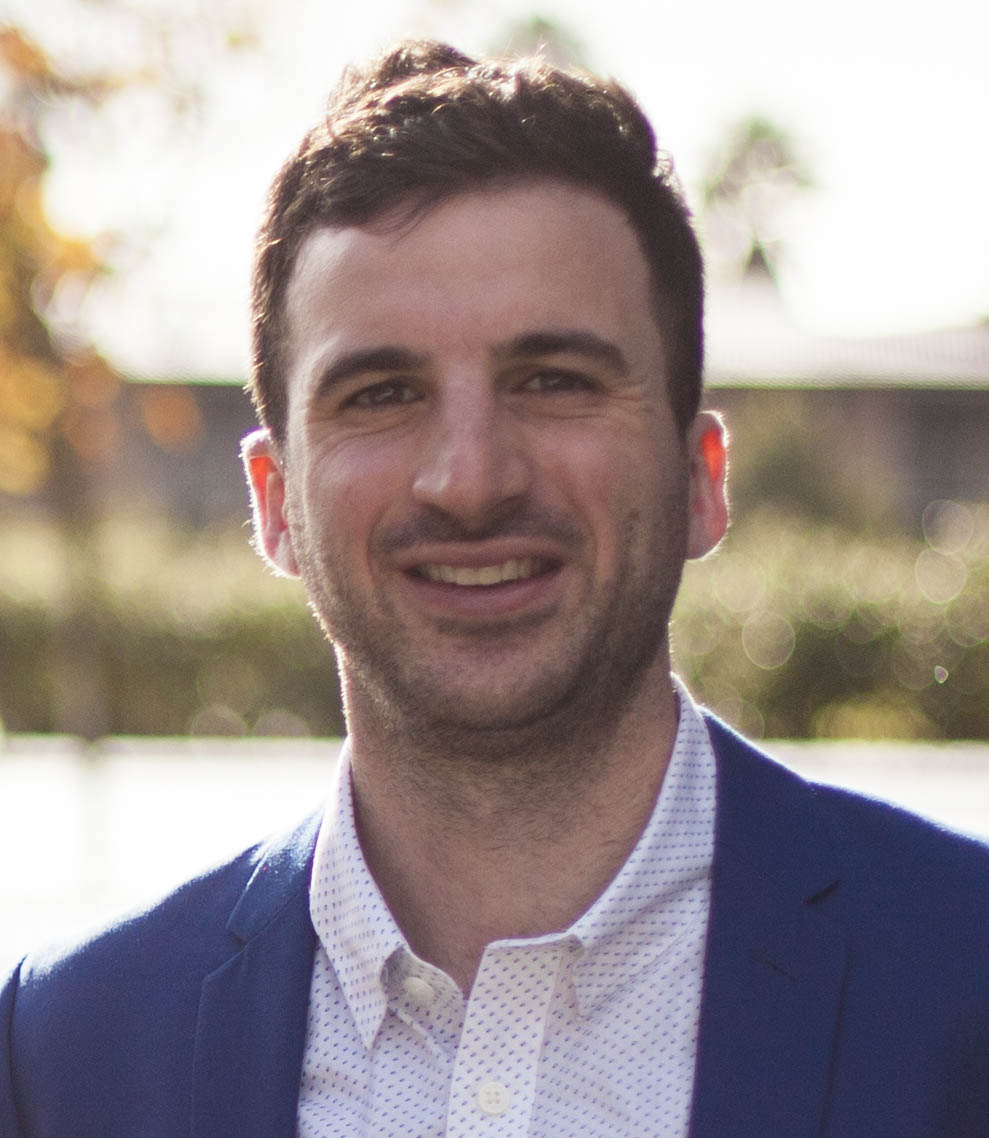 Company: Napoleon Finance
State: WA
Total value of residential loans FY20: $101,821,410.00
Total number of residential loans FY20: 216
One of four brokers in the Top 100 from WA, Napoleon Finance's Sam Carrello says FY20 started positively. Then COVID-19 hit and "reset everything". But while business was on hold for a couple of months, it eventually "came back with a vengeance".
Although he doesn't do a lot of construction lending, Carrello found that the HomeBuilder grants kicked off a lot of interest among first and second home buyers. He has also seen demand, thanks to low rental vacancies, low supply of houses for sale, low interest rates, and people wanting to migrate back to WA.