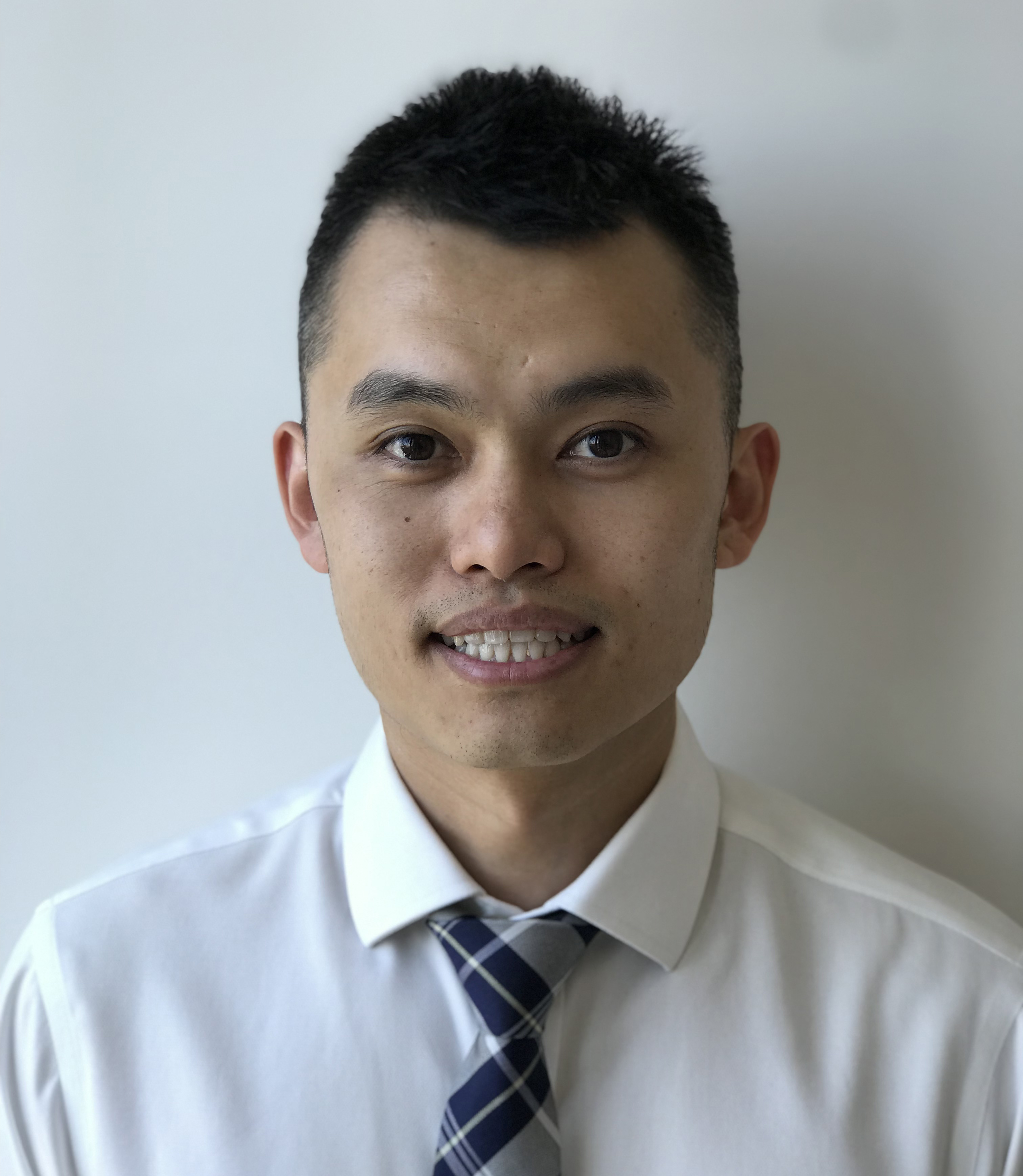 Company: Insight Property Finance
State: NSW
Total value of residential loans FY2019/20: $183,144,845
Total number of residential loans FY2019/20: 307
Despite having being a broker for just three years, Jordan Beh has made great strides, smashing his 2019 loan value with 75% growth this year. This is his third appearance in the Top 100, jumping from 34th in 2018 to fifth position last year and now landing in third place.
The Insight Property Finance broker says his achievement is "surreal"; after such a turbulent year he says it is a great milestone for the team and testament to their hard work paying off.
Beh started his broking journey as a one-man band during the royal commission after leaving his big four bank job in 2017. Now he has a team of two brokers and multiple support staff.
"It was exciting to be able to grow from focusing on doing everything on my own to having people along the journey, finding different ways we could streamline the process," he says. "Our business is focused on helping people, and we are able to achieve this at a much bigger scale with all of our current members working together."
While 2020 has been a little different to his previous two years as a broker, Beh says his approach to client relationships has never changed. He aims to build long-term relationships with everyone he helps, whether clients or referral partners.
Throughout the COVID-19 lockdowns, Insight Property Finance took measures to reprice its entire portfolio to ensure the business could save on interest where possible, and spent time explaining the relief packages available from different lenders to its clients.
"To me, it has never been about the number of loans or settlements," Beh says. "It's about the people and the extent to which I'm able to help them. Over the last 12 months, it was very much business as usual for us, which is to help every single client find the best possible solution for them that's tailored to their individual circumstances and goals."
However, Beh and the team at Insight Property Finance did have to adopt digital alternatives to meetings and adapt its processes.
"Like all businesses in all different industries, we have amended our internal processes to adapt to the new world we live in, and I'm confident that we are now more efficient and productive than before," he says. "We are far from overcoming COVID-19; however, it's been great to see the tremendous amount of measures put in place by the government and lenders in support."