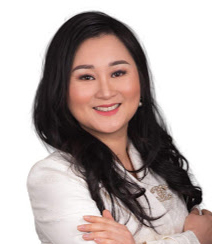 Company: Loan Market
State: VIC/TAS
Total value of residential loans FY20: $105,844,908.81
Total number of residential loans FY20: 226
In an industry dominated by male brokers, Loan Market's Hannah Nguyen says it is an honour to be one of the 11 women in the Top 100. Having had to balance a young family with two children, she has worked hard to find the right balance between work and family.
Over the past year Nguyen has seen a lot of changes but has continued to put clients' best interests first.
"Customer relationships have always been of significant importance to grow the business over long term," she says.