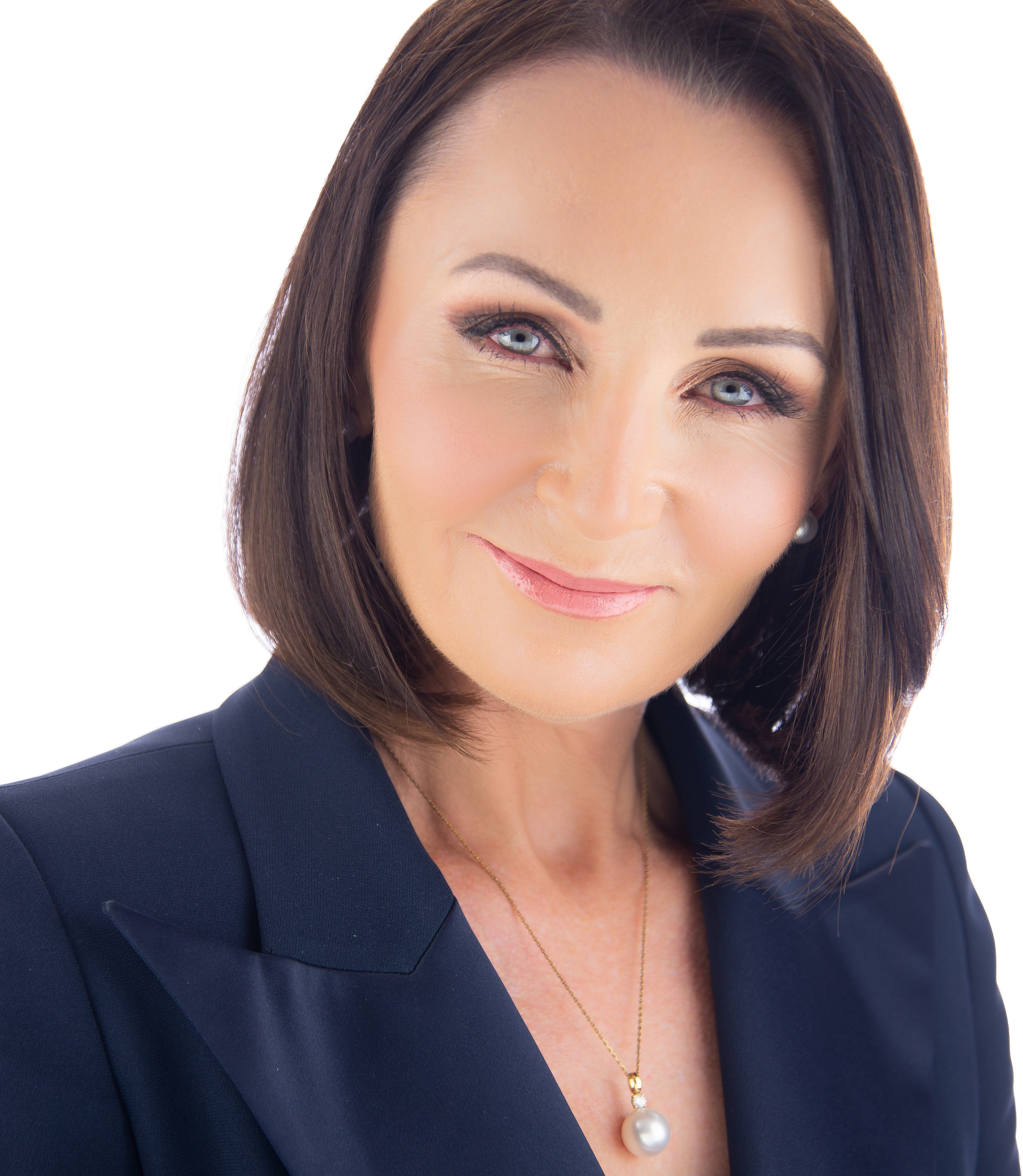 Company: Mortgage Choice
State: QLD
Total value of residential loans FY20: $129,645,454.00
Total number of residential loans FY20: 372
While Mortgage Choice broker Deslie Taylor has seen sales and stock levels slow down, there have been plenty of transactions, which accounts for her above-average number of loans compared to other brokers in Top 100.
Aside from the government incentives encouraging lending for construction, Taylor says her ongoing focus on customer service has attracted more clients than usual, and referrals from her existing database almost doubled in the last six months. In 2020 the brokerage has taken client relationships to a whole new level.
"The difference this year has been the degree of education and reassurance people are looking for," she says. "We have worked hard on delivering specific advice to our clients and prospects on how to financially navigate through the pandemic, which has been extremely well received and beneficial for most."