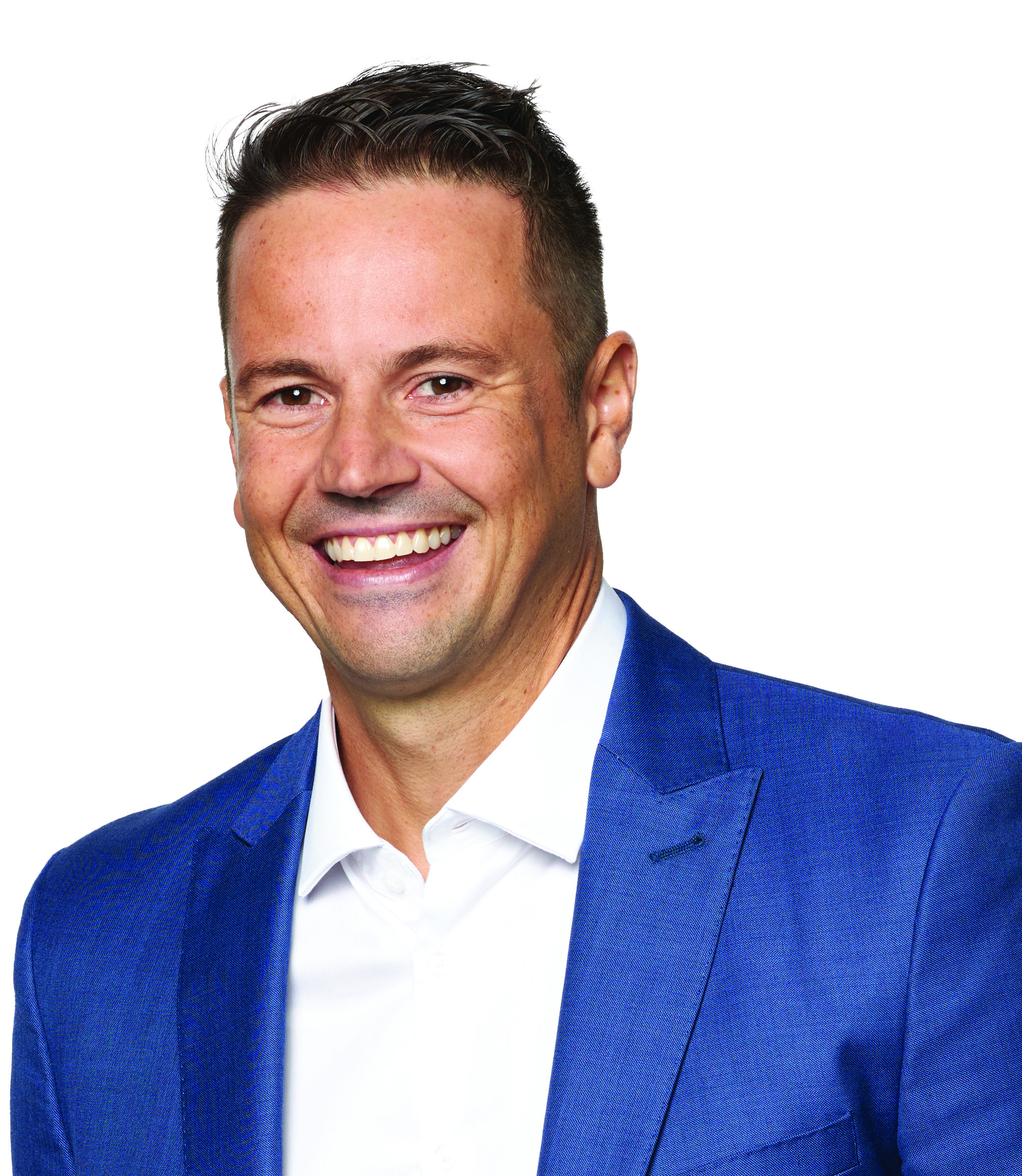 Company: Mortgage Advice Bureau
State: Victoria
Total value of residential loans FY2019/20: $208,215,159
Total number of residential loans FY2019/20: 411
Jumping to second place from 21st in 2019, Josh Bartlett has had a busy year. He transferred to Mortgage Advice Bureau in May with a clear intent to grow his team and support their overall goal. The Victoria-based broker and former gym owner puts this year's success down to that team, saying he doesn't believe it is about individuals any more.
"A broker that writes $200m did not get there on his own," he says, adding that Mortgage Advice Bureau was his ticket to advance from leading broker to leading broker firm.
Despite the pressures of COVID-19, Bartlett sees the positives. After years of night meetings, being able to speak to clients on video and phone calls throughout the day has increased the time he's had available to spend with customers. He has also seen the attitudes of both clients and referral partners change for the better. Previously, clients would turn up without the right documents, but this year that has changed.
"Because our service is free, many customers undervalued our role, whereas this year it's really stopped a lot of people from shopping, and it's allowed us to talk to the right people at the right time," he says, adding that partners like real estate agents are also seeing the value of referring their clients to brokers who understand the market.
But while aspects of the broker's role have become easier, Bartlett says it's become more challenging in other ways. Banks changed policies weekly and came up with new systems, the government introduced JobKeeper and JobSeeker, and turnaround times have been a big problem. This means effective communication has never been more important. Bartlett is on the phone all the time with his clients and his team as he adapts to non-face-to-face relationships.
It goes beyond simply checking in, although he says that's important too. He focuses a lot on education and making sure referral partners know what they can do, ensuring his team are across all the changes and clients are aware of their options. It's no surprise, then, that a top broker needs to have energy, he says.
"You need to manage your energy, believe in what you do and have confidence when you're talking to clients. People need to trust someone who knows what they're doing."
Now well into the next financial year and fast approaching 2021, Bartlett says says his goal is to help his team grow.