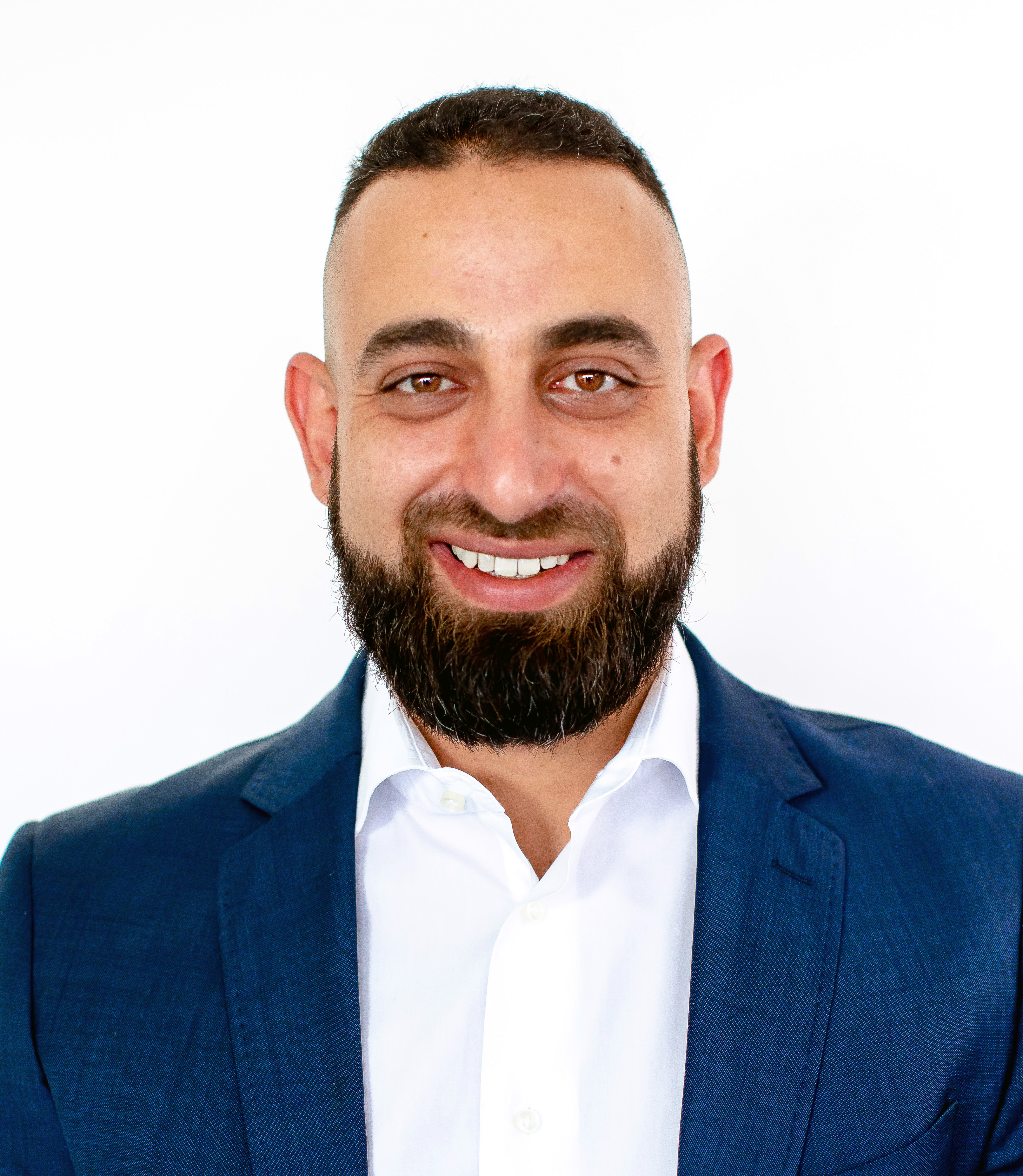 Company: Greenline Home Loans
State: NSW
Total value of residential loans FY20: $115,000,000.00
Total number of residential loans FY20: 248
Having seen almost 50% growth in loan values since the last financial year, director of Greenline Home Loans Thaer Burbar says his success is down to "utter hard work".
The brokerage specialises in different kinds of home, asset finance and commercial loans. Going beyond that, it even has a lending arm of the business offering its own white label product that was launched in August. But customer service is its primary focus, and Burbar says he goes above and beyond for all his customers, no matter the situation. "The importance of my customers is above all else," he says.
Burbar believes word of mouth is the best source of advertising, and a lot of his business comes from referrals. He prides himself on being able to "make miracles happen", regardless of what box the customer fits into.
"Deals that are outside of the box or may be different to the norm are a specialty of mine as well: receiving exemptions for customers that may be a little outside policy, workshopping the deals with my BDMs and helping those customers in need," he says.
Burbar says it is hard work that makes a top broker. Every customer needs a solution or assistance of some kind, and a top broker strives to ensure that solution is found. Beyond that, there are several other factors: industry knowledge, understanding of the different banks and their policies, as well as being able to identify the best fit for a customer.
Caring about your customers is also vital. "I genuinely care about all my customers and want to help them achieve all their dreams. That's why they come to me in the first place, isn't it?"