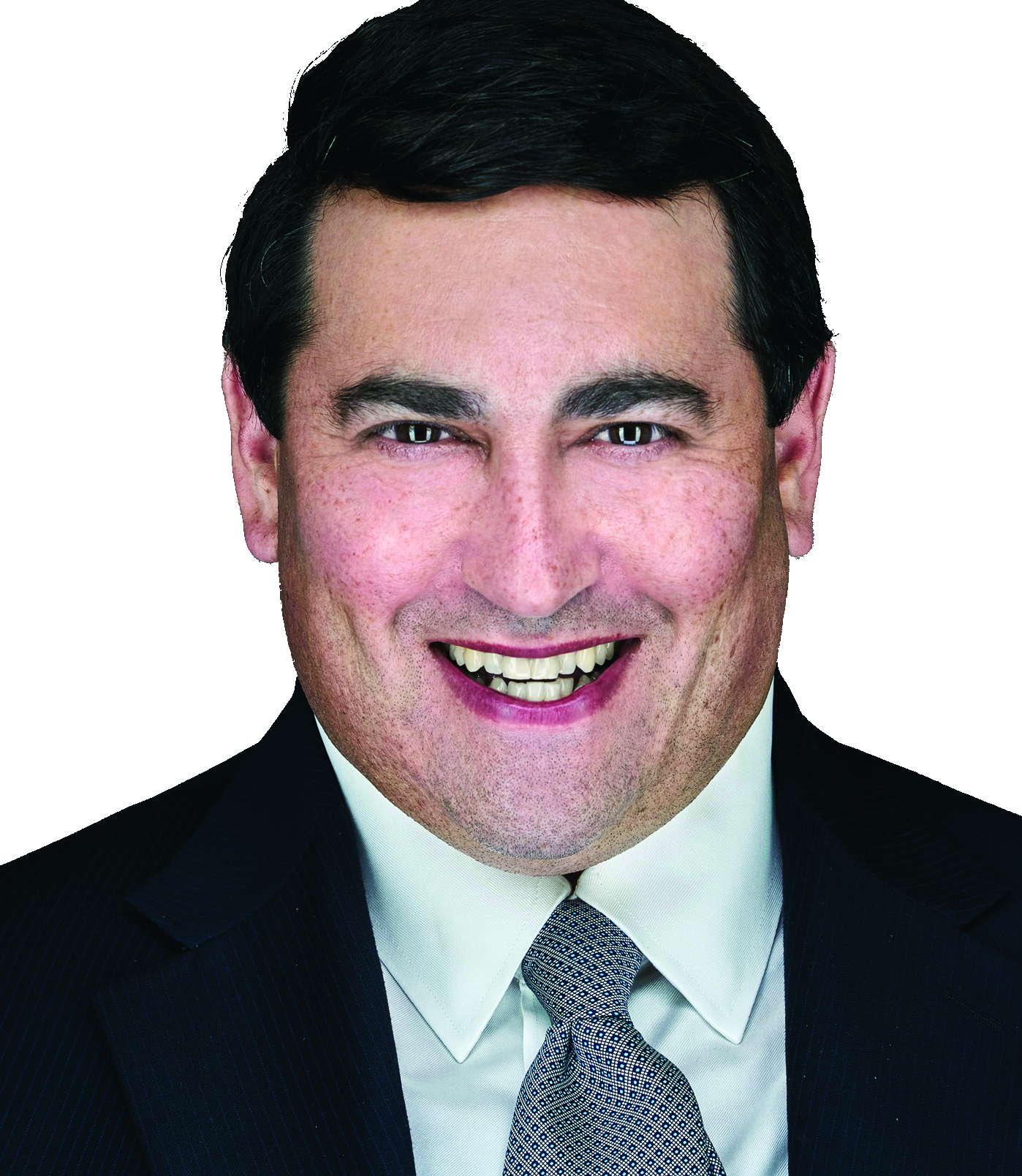 Company: Loans Australia
State: Victoria
Total value of residential loans FY2019/20: $140,943,171
Total number of residential loans FY2019/20: 226
Establishing a niche to work in has been the focus of Loans Australia founder and managing director Stephen McClatchie, who loves working with property investors and business owners. After 25 years of hard work, persistence, continual improvement and building a high-performing team, he says it is fantastic to be recognised by the industry.
McClatchie has been involved in broking since 1995, having worked briefly as a broker at Mortgage Choice in its first office before it was franchised. He started out as a financial planner, later adding mortgage broking to his services, and eventually sold his financial planning business in 2002 to focus solely on finance and mortgage broking. This background means he understands the importance of a good finance strategy in creating wealth and reducing debt for his clients.
Over the turbulent year that 2020 has been, McClatchie says client relationships have become "more important than ever".
"A major philosophy of mine when implementing a lending strategy is to ensure clients have access to a cash flow buffer if they need it. Many of my clients have been so thankful to have had a buffer in place during the COVID pandemic," he says.
It's the dedication and focus of his experienced team on delivering exceptional customer outcomes that he says helped him achieve the success he did. On top of that, his diverse range of lending and financial knowledge has enabled him to provide standout solutions to clients with complex and diverse property and business portfolios.
The large volume of enquiries and the changeable lending policies in relation to COVID-19 made this year a challenging one, particularly with the increase in research required to come up with solutions.
"We haven't really overcome this challenge, but as a team we are focused on ensuring that every client receives a great outcome regardless of how long it takes to achieve," McClatchie says.
Reflecting on the past year, he encourages other brokers to not be limited by the resources provided by their aggregators. He uses many services from other providers in his business systems – using social media and Google reviews, collecting client data and making sure his systems are second to none.
"These are an additional expense, but the business will reap the benefits over and over in terms of better client and staff experiences," he says.