Strong relationships and a client focus have kept the managing director of Capital United in his sixth-place spot for another year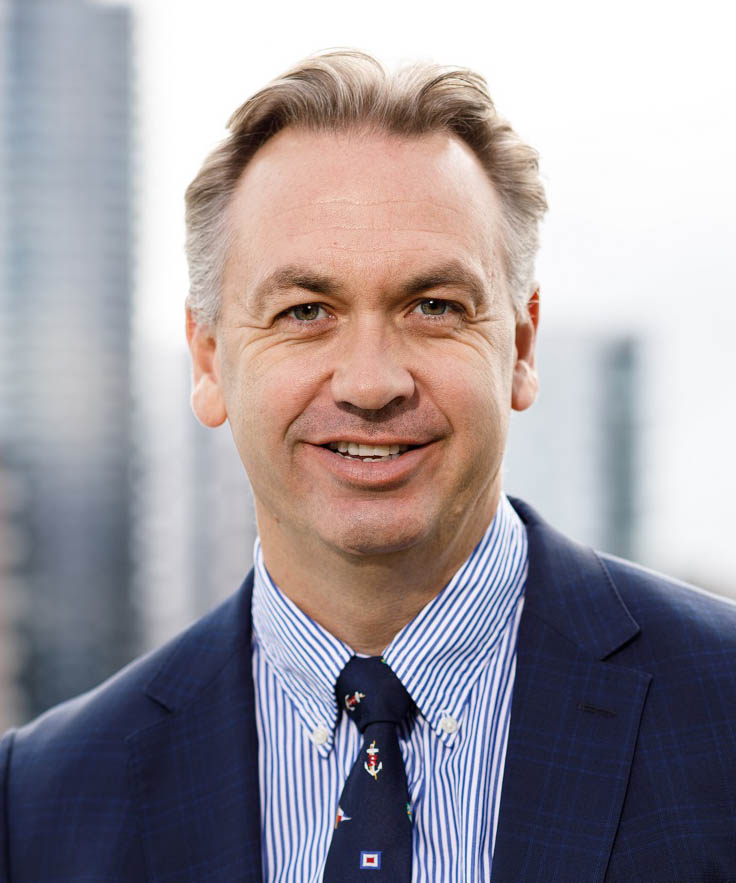 Maintaining his sixth position from last year with an impressive increase in the number and value of loans settled, Tom Waltham says his success has been down to strong relationships with clients and lender partners as well as a broad understanding of banking and finance across a number of sectors.
Being solutions-driven and focused on providing a service that meets clients' expectations results in a lot of repeat business and referrals, says the managing director of Capital United.
The brokerage grew from its establishment in Adelaide in 2007 as a commercial finance business with one client to one that has been expanded to service clients across a range of transactions types.
"We are a small team of professionals who are passionate about what we do," Waltham says.
Looking back at the commercial space in 2019, Waltham says he had noticed a trend of increased bias of lenders towards good existing clients, rather than new borrowers, and he expects this trend to continue.
In SME lending, from which just over a quarter of Waltham's loans have stemmed, he says lenders were increasing their funding allocations and, while core lending parameters and credit principals remained unchanged, more lenders were prepared to lend against balance sheets in comparison to previous years.
"Understanding what certain lenders were/are looking for allowed us to actively target borrowers with a cash flow funding need that could be met by a lender's product – whether that be for domestic or international trade finance; general working capital finance; debtor finance or other," he says.
"The strong entry to the market of a number of non-bank lenders also had an impact and has opened up lending to the SMEs that traditionally would not have been able to access this type of funding."
More than two thirds of Waltham's loans over the past 12 months were for development finance, but with the pandemic he believes access to this funding will be "extremely challenging". He says, "We have already seen a number bank of non-bank lenders indicate that they are putting a hold on any new-to-bank development finance applications, rather than pricing for risk, reducing LVRs or increasing presale requirements."
Over the next few months in the commercial space, Waltham expects fewer transactions and more time-intensive application processes, but with a small and flexible team he says Capital United can look at transactions across all types of borrowers.
"Going forward we will continue to support our clients and the challenges they face and assist them to navigate the COVID-19 environment and the uncertainty around the economic and banking and finance sector. We still have enquiries; however, the enquiries have changed," he says.
Total value of loans settled: $139,637,432
Number of commercial loans settled: 41
Average commercial loan size: $3,405,791
Years as a commercial broker: 13
Aggregator: FAST