The managing director of Green Finance Group focuses on a unique specialty to continue growing his business and appearing in this list year after year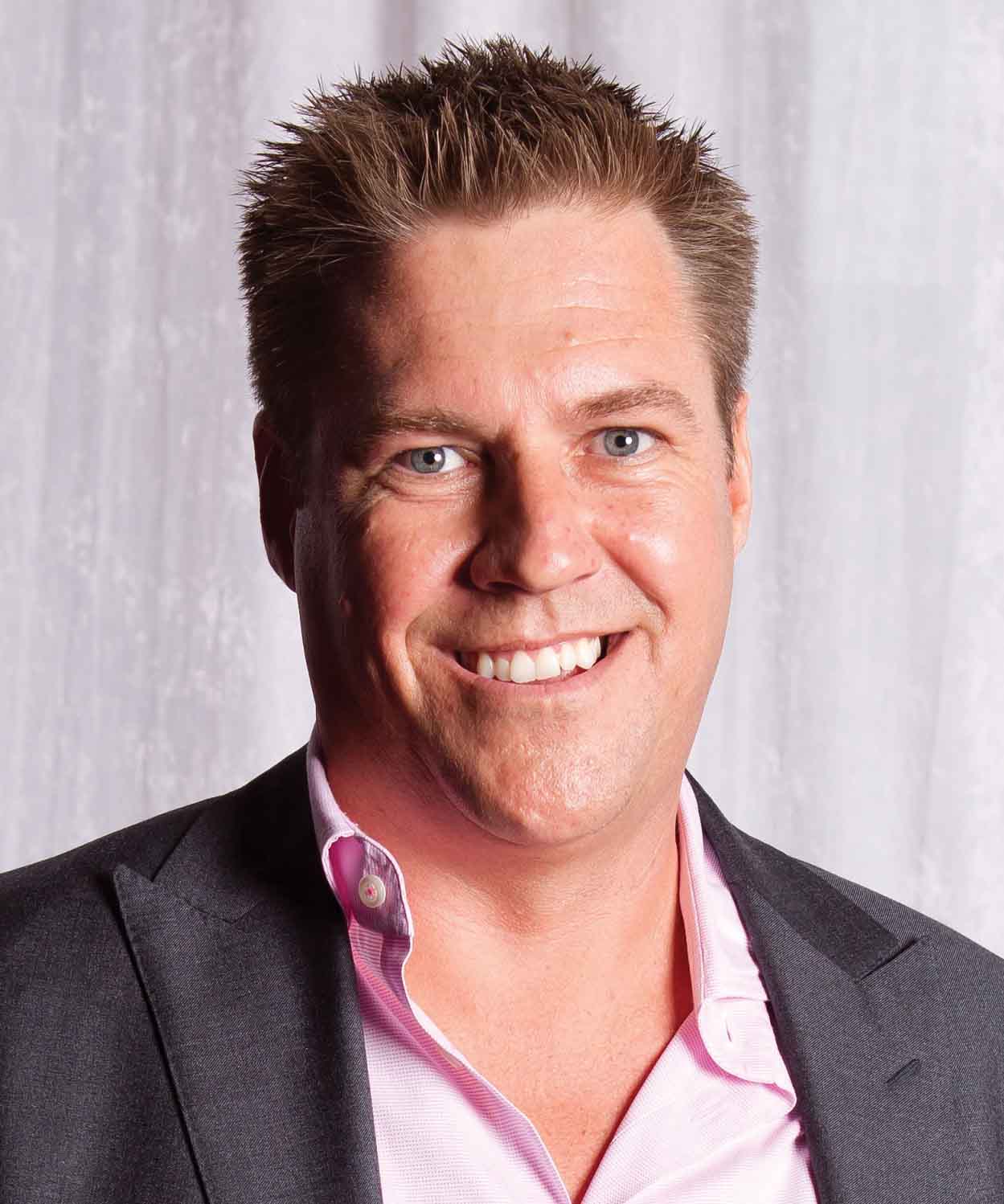 Of his 10 years as a broker, Daniel Green has spent nine in MPA's Top 10 Commercial Brokers list.
Green Finance Group now boasts nine specialist finance brokers, a financial planner and three support staff. It includes commercial, equipment and residential finance professionals, and its commercial brokers further specialise in industries such as hospitality, childcare, accommodation, management rights, property development and medical and aged care.
Unlike the rest of our top commercial brokers, Green's loan settlements come mainly from specialised lending. After years of working in banks shaping policy specifically for the hospitality and childcare industries, this has become his "personal specialty".
"I've worked hard over the years to develop my name in this space, working with a diverse range of clients, from small business owners, family-owned local pubs and high-end wine bars to some of Australia's largest hoteliers, developers and investment groups," Green says.
Not only was it natural to base his offering on his existing knowledge and experience in this space, but he says the passion in these industries is "contagious".
"It's also diverse, from century-old family-owned country pubs to chain hotels, and then of course there are community clubs," he says.
"When you add in gaming and the intricacies of lending frameworks in this space, and then the strong requirement to improve, expand and upgrade facilities on a fairly regular basis, it means no deal or day is ever the same. It keeps life interesting!"
Green says it has been a challenging couple of years for small businesses, particularly those requiring finance to start up or expand, as increased regulatory requirements have resulted in tightened lending criteria and reduced lending appetites. But in mid to late 2019 many banks shifted focus to small business, and interest rates dropped as competition rose.
While commercial deals are still being done in the COVID-19 environment, Green says "businesses are hurting". Processes have slowed while lenders prioritise existing clients; lenders are looking at viability during and post the pandemic, requiring detailed analysis; competition has fallen; and cash flow projections are non-negotiable.
"Phones are running off the hook as clients are trying to grapple with an information overload – what is and isn't available to them – and we are helping them to navigate best options," Green says. "The focus here and now is to work with existing clients, to help them manage expenses and keep businesses viable. Our role is to help them understand the current financial relief and stimulus packages available for their specific situation, with the aim of making sure they are well placed on the other side of this event.
Total value of loans settled: $160,865,432
Number of commercial loans settled: 115
Average commercial loan size: $1,398,829
Years as a commercial broker: 10
Aggregator: Loan Market