As commercial property takes a hit from the coronavirus pandemic, the director of GM Capital Solutions says he is prepared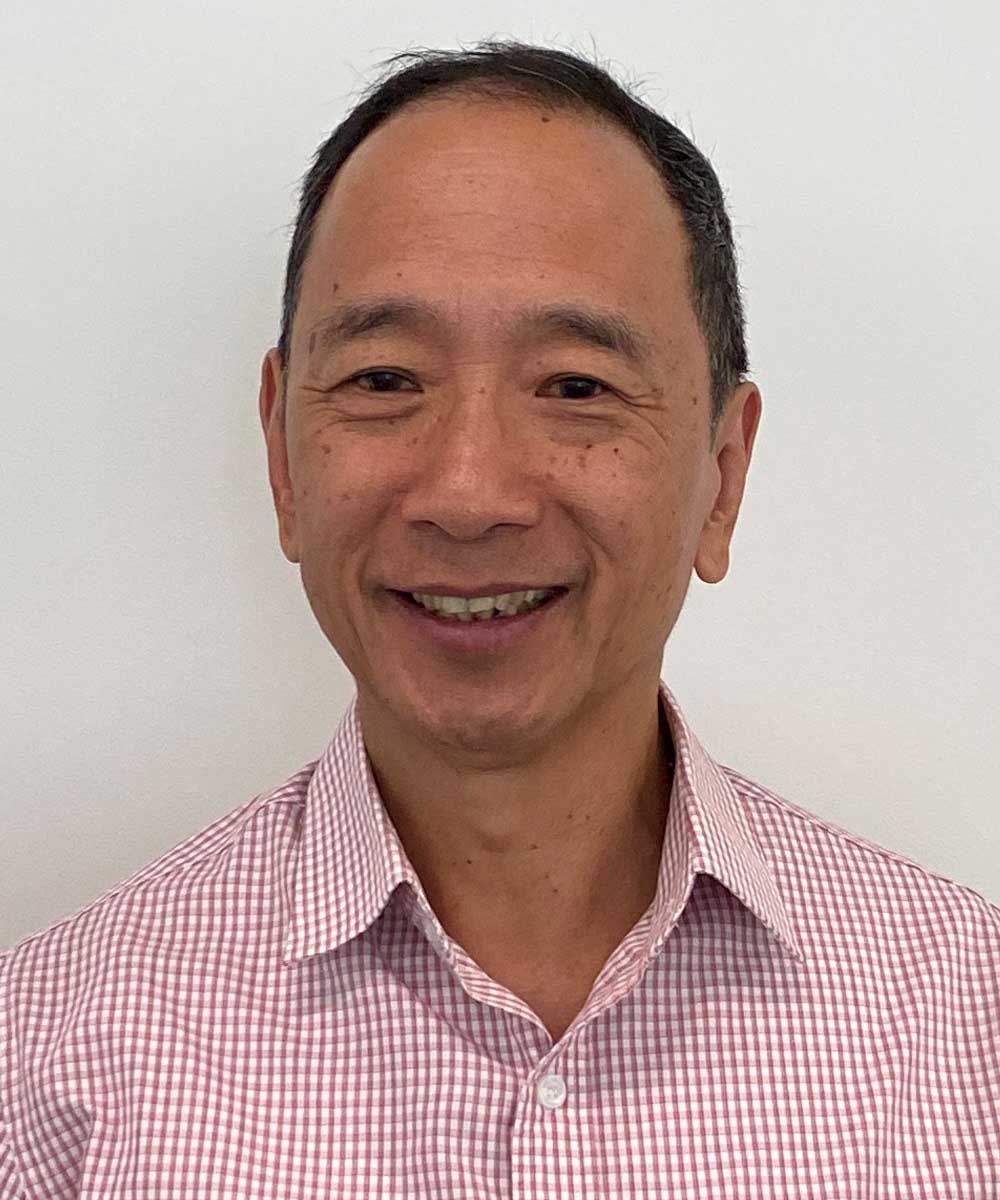 A truly diversified broker, Daniel Kwan offers business, commercial property, construction finance and home loans through his business. Kwan is based in Sydney but operates on a national level, and the majority of his loans over the past 12 months were for commercial property.
The director of GM Capital Solutions started out in finance in Hong Kong before moving into banking in Australia in 1984. Sixteen years later, he opened his broking business.
"I went into broking as the market conditions were favourable, and I liked the flexibility it gave me to be my own boss and be outside the corporate world," he says.
Over the last year, Kwan has written more than $65m in loans and says his success is down to a few key things: protecting the lender with bankable transactions, keeping up with financial markets, being personal and caring about the client, and, importantly, listening to his clients' needs.
"Meet their expectations in a timely fashion and deliver a financial solution like the 'Private Bank of the Private Bank'," he says.
The uncertainty around the coronavirus pandemic has left the commercial property market in a negative state, Kwan says, as businesses and people are affected by reduced incomes and the flow-on effect of that.
Before the pandemic began, he says he had seen a very competitive lending environment, but this has reversed since mid-March. He has noticed that lenders are being cautious as they "play catch-up" – and some have suspended new lending altogether. Kwan says many have adjusted their risk appetite by lowering loan amounts and loan-to-value ratios, increasing pricing and asking more questions. He has also seen lenders taking mortgages over other properties and requiring higher presales on development projects.
Kwan is ensuring he deals with all the major banks, non-banks, private funders and offshore funders and is now seeing an increasing volume of enquiries.
As he prepares for further challenges in working through the changing lender guidelines, he says he is set up to maximise his resources in the most efficient way by internally workshopping deals as they come in.
"We are also setting expectations with clients upfront and clearly, so they know the market conditions and the likely approval terms," he says.
For brokers coming into the commercial space, Kwan says it can be tempting to try to be "a jack of all trades", but he advises that this might not be the right time to do so.
"In tough times, this becomes inefficient and it's near impossible to be across so many products and markets," he says. "Find your niche and become great at that. I would suggest looking to form partnerships that grow your capability or offering."
Total value of loans settled: $65,246,750
Number of commercial loans settled: 10
Average commercial loan size: $6,524,675
Years as a commercial broker: 20
Aggregator: Connective