In a 12-month period that saw the fallout from the royal commission, several interest rate cuts and the beginnings of a global pandemic, these brokerages have proven worthy of being named the country's best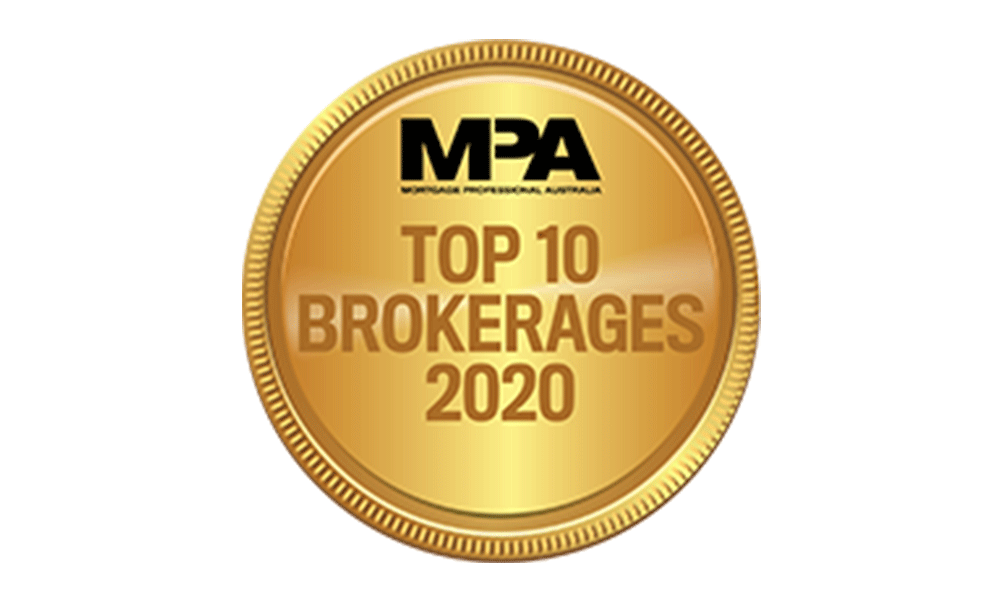 Twelve months ago the mortgage broking industry was talking about the threat of having trail commission removed, explaining to the population and regulators why it was necessary. Now, the COVID-19 crisis has made it clearer than ever why brokers are paid trail commission.
Brokers have spent extra time assisting customers with repayment deferrals, pausing mortgages, answering questions and helping businesses with their cash fl ow – all of which take up time and resources but do not earn a broker money.
Instead, the broker community is focusing on providing the best customer experience it can and helping borrowers stay on their feet.
This year's Top 10 Brokerages all speak of a focus on the customer. Brokerages are striving to build strong relationships through better technology, easier processes, diversified solutions and greater communication.
As one brokerage head said, now is not the time for selling; now is the time for support.
In recent years, MPA's Top 10 Brokerages have been made up of two separate lists: one Top 10 for franchises and another for independents. Last year, these were merged to include both in the same listing, and it produced an almost even split.
In 2020, however, the independents have come out on top, with no franchises making it into the Top 10. The closest a franchise came to making this list was in 19th place.
In fact, the brokerages' total settlements for the last 12-month period were considerably higher than in the 2019 list, with none falling below the $300m mark. The average written this year was more than $650m, compared to last year's $291m.
With new brokerages featuring in the list and an increase in the number of submissions received, brokerages seemed to feel more confident about entering this year. Thanks to the royal commission, brokerages have focused more heavily on their processes and customer relationships, which, alongside widening customer sentiment, could have played some part in this growth in the settlement figures.
The last few months have brought on new challenges as many businesses have fought to stay open and borrowers have lost jobs. But these brokerages are navigating the environment as best they can, and as one brokerage put it, "challenges also provide opportunities". It will be interesting to see what next year's figures show as brokers seek out those opportunities.
Read on to find out which brokerages made the 2020 list and how they are adapting and growing amid the uncertainty. Thank you to everyone who submitted an application this year and to our Top 10 Brokerages for giving us their time.
How were the winners selected?
We asked broker groups to submit their top franchises and aggregators to submit their top independents, and we encouraged brokerages to send in their own submissions. We ranked them on a combination of three areas: total loan book size, total settlements over a 12-month period, and conversion rate. Each brokerage was given a ranking in each of those areas, and the ranks were then combined to produce a final tally.
A message from our sponsor
We are honoured to sponsor MPA's top 10 brokerage report for 2020. We know customers value the service that brokers provide, which is why we are committed to supporting the industry. I want to take this opportunity to thank all of our broker partners for their ongoing support and commitment to providing the best customer outcomes.
As Australia's largest lender we are incredibly proud to provide a market leading customer value proposition, based on delivering a better value offering for customers, supporting them through the home buying journey & providing them with simplicity, consistency and accessibility. We have focused on providing brokers with support, expertise and convenience through a dedicated team of Relationship Managers and our Broker Support Hub. We're investing in technology through our CommBroker website, our online support hub for our broker partners where they can access CommVal, Application Status Tracker, policy, tools and calculators all designed to help them to deliver the best customer outcomes.
Congratulations to the brokerages who have achieved this top 10 status – your hard work, dedication and customer focus has brought you to the pinnacle of your industry – enjoy the accolades and all that this achievement brings to your business.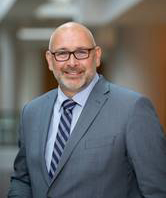 Adam Croucher
General Manager Third Party Banking