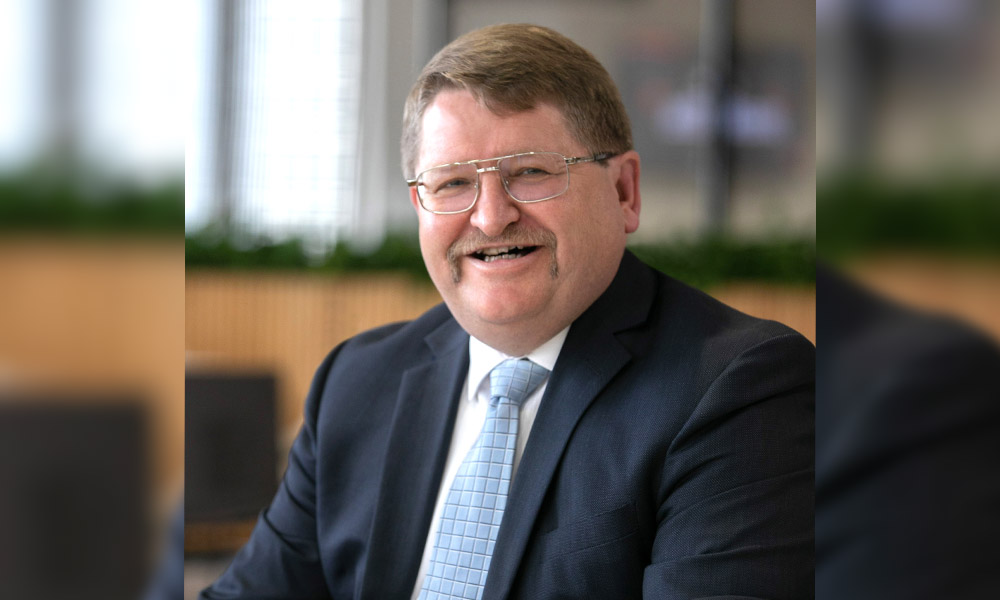 Responsiveness is key for commercial BDM Warren O'Brien, who says "a quick 'no' is better than a long 'maybe'".
Even after 30 years in the industry, he says one of his favourite things about the job is that there is always something new to learn.
For O'Brien, a BDM's job is about more than just the transaction; it's also about being engaged in the process and becoming a trusted partner. With so many different offerings on the market, he says he maintains regular contact with his brokers so they remain informed.
O'Brien really tries to understand the goals of the brokers he works with. From young brokers entering the fi eld to more established brokers wanting to diversify their offering from just residential, he says, "It's about trying to get them to look further afield for those opportunities, and developing their conversation skills to ask the right questions and find out what's out there."
When his brokers face challenges, he says it's about taking a close look at the problem.
"In my experience, you might think you know what the issue is, but you don't really know until you dig deep, and once you dig deep you can fi nd solutions," O'Brien says.
As a fairly new BDM to ING, O'Brien is eager to get out and meet as many brokers as he can.
"Things seem to be looking up as the country recovers from the pandemic," he says. "I'm looking forward to cracking ahead and helping brokers as confidence in the market starts to return."
Area of expertise: Commercial lending