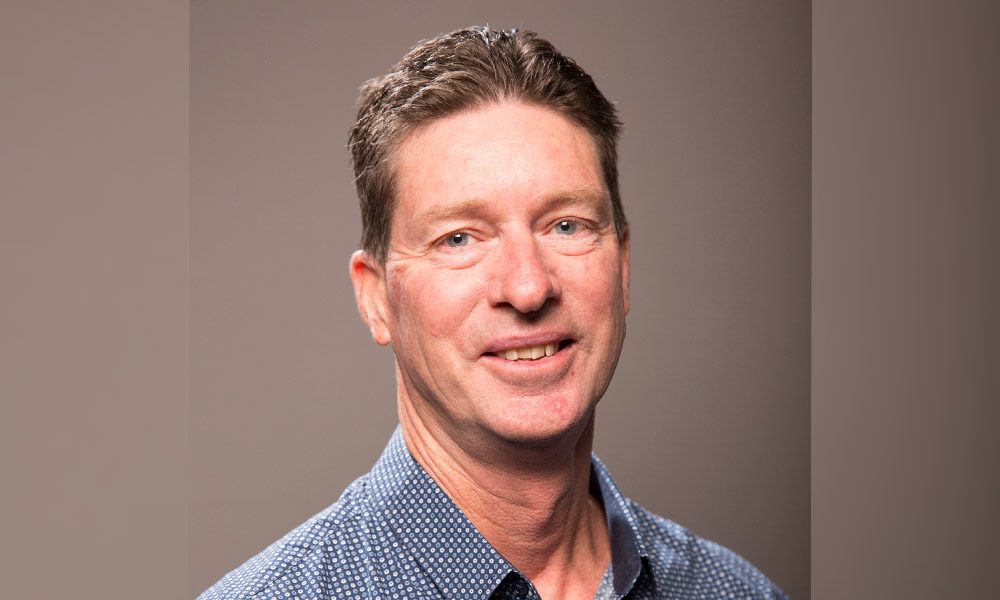 Since joining the finance industry straight out of school, Specialist Finance Group BDM Steve Ayris says his life has always been finance focused. After a stint as a building society lending manager, he went on to open his own brokerage. Now as a BDM, his favourite thing is helping brokers to help their clients fulfil their dreams.
"Whilst not directly associated with the clients, it still gives me that buzz with the knowledge that you have assisted a young couple in achieving their dreams, or perhaps an elderly couple in downsizing," Ayris says.
As a former broker, Ayris understands what makes brokers tick. He says his personal relationships with them are really important, including having conversations about their wellbeing and understanding their families and situations that are either helping or hindering their goals.
But it's not just brokers he builds relationships with. "Having strong relationships with our industry partners – lenders in particular – gives my brokers solace that I can assist and get their messages across where there may be issues in getting deals across the line," Ayris says.
When it comes to the issues a broker might face, he believes that having a good mindset is paramount to dealing with them.
"A healthy and fit broker makes it easier to battle through the challenges we all face. A coffee or sit-down and perhaps a glass of wine and a good old chat is hard to beat," he says.
Area of expertise: WA