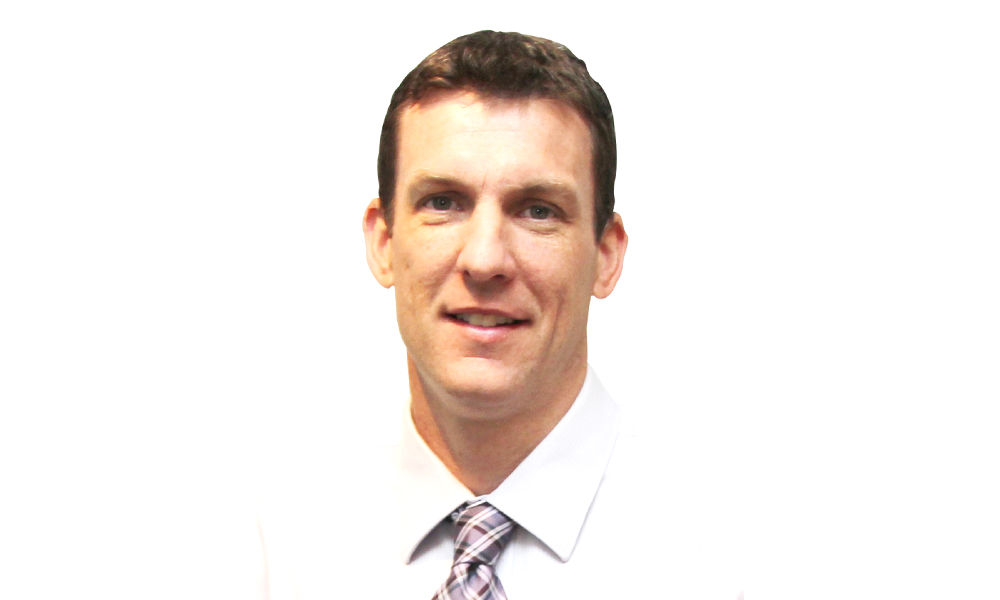 La Trobe Financial's Stephen Hoare can see many similarities between his role as a BDM and his previous life as a professional basketball player in the NBL.
"Trust, accountability and working together with brokers ensures that we achieve the best outcome for clients. This is key to building and maintaining great working relationships," he says.
Hoare has extremely strong knowledge and experience in residential, commercial and construction development, which ensures that he is able to assist brokers in every type of lending scenario.
"To me, it's about understanding the importance of packaging and workshopping deals with the brokers I work with to provide the best outcome," he says.
As La Trobe Financial continues to be market-leading in assisting brokers looking for alternative solutions for their clients, Hoare prides himself on always being available and responding in a timely manner, knowing that for his brokers a quick response is key. He is earning the reputation of the go-to BDM in the non-bank space.
Hoare has seen tremendous growth in the non-bank sector over the past few years and is excited about what the future holds for him as he educates brokers on the broad product range and solution-based offerings available at La Trobe Financial.