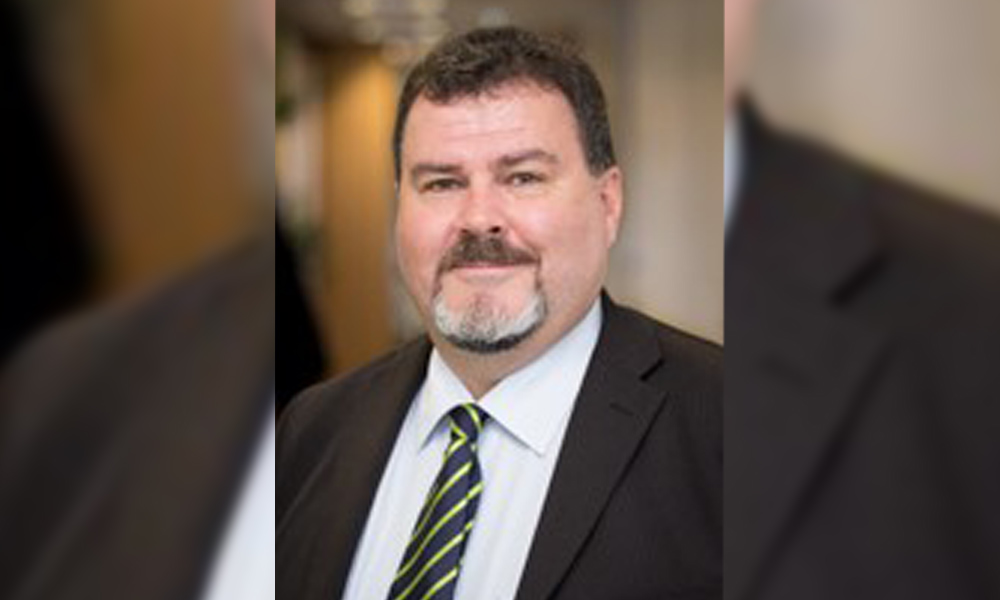 With around 36 years' experience in the industry, Citi BDM Sean Flynn brings a wealth of knowledge to his role in supporting brokers. He says he uses this to not only help brokers find the perfect solution at Citi, but also to work with them and guide them in the right direction when they bring him a deal that the bank can't facilitate.
Enjoying the variety that his role offers, Flynn says he takes his relationships with brokers seriously. A self-confessed "old-school type", he believes relationships are paramount to a broker's success. "It's all about relation-ships and building rapport – getting to know what makes them tick and then finding a solution to help them grow and be successful in their business and personally," Flynn says.
With COVID-19 often limiting face-to-face meetings, the dynamic of those relationships has changed somewhat. Flynn says switching to virtual meetings is one of the biggest ways his business has had to change.
A returning employee to Citi, he enjoys the diversity each day as a BDM brings.
"If there's any part of the financial industry that I like to be in, it's certainly the third party channel," he says.
"Every day is different, and brokers aren't afraid to tell you what they think, which is great. It's an area of a market that's going to continue to grow and develop and an area that I want to be part of for a long time.
Area of expertise: AFG, Connective, FAST, Astute, Vow, Centrepoint, Mortgage Choice, CSG, NMB, PLAN, eChoice, outsource Financial and Finconnect