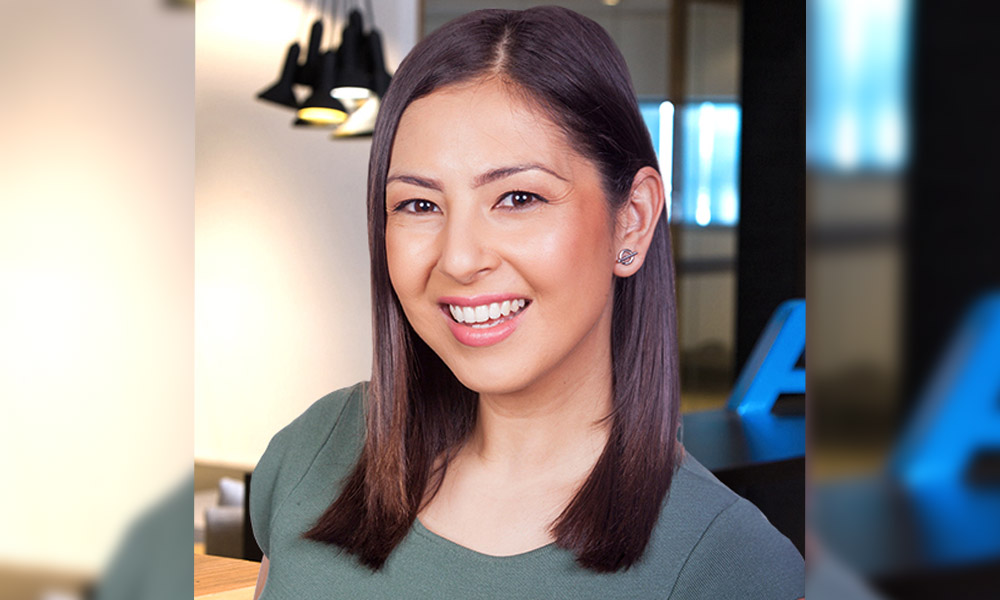 Wanting to be seen as an extension of a broker's business, AFG BDM Richele Janjatovic says her priority is to support brokers at every step of the way with a commercial deal, regardless of their experience in commercial lending. As an aggregator BDM she is "lender agnostic"; her goal is to find the best deal in the market that matches the client's objectives, not to push a product.
Before joining AFG, Janjatovic worked at one of the major banks, where she led a team of bankers who were new to the industry or transitioning from retail to commercial – so she understands the journey to upskilling.
"I recognise when brokers say, "this is my first deal", that they need support above and beyond someone who already has experience. I'll use each scenario as a training ground to help them upskill, with zero judgment. When my members have a win, I have a win."
Brokers often tell Janjatovic that they don't have any commercial deals to work with, but she knows that self-employed clients make up about 25% of members' books. To support these brokers, she educates them around customer needs and how to package a deal, as well as the confidence the broker needs to do the deal.
"You don't need to have all the answers in your first meeting," she says. "There is plenty of opportunity there; you just need to remember that people do business with people they like. Be proactive, understand the customer, the purpose of funds, and the rest will fall into place."