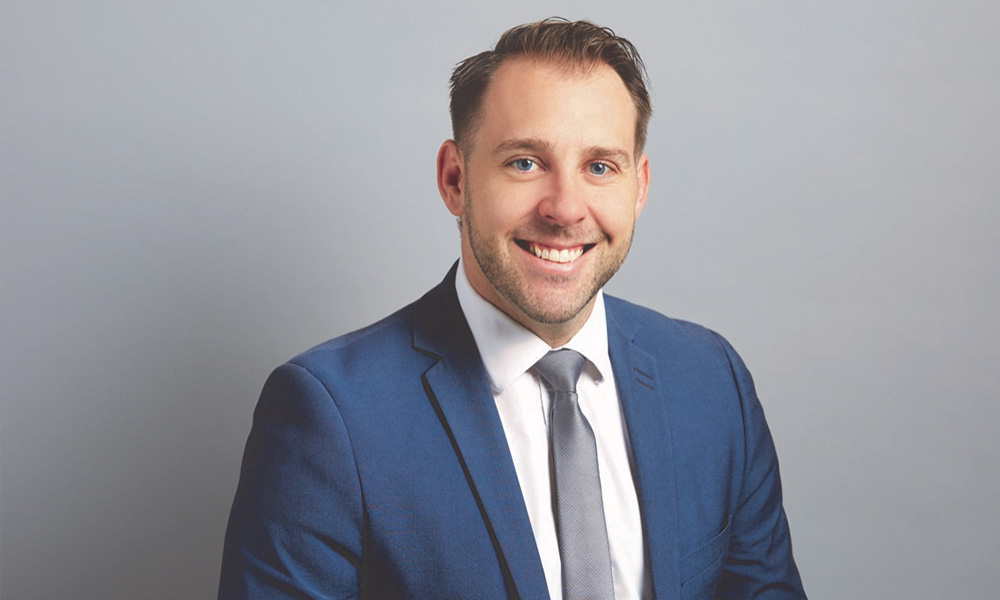 Detail-oriented BDM Nicholas Dunn says he is more of a technician than a salesperson. He says service always comes first, and sales is "merely a by-product".
Dunn has been a BDM for 12 years, with 10 of those at Citi. His favourite thing about the job is the variety of lending scenarios he sees, and helping brokers with them.
"I love the challenge of finding solutions for brokers and their clients, and I love that we have a value proposition that makes it worth the broker's while to ask me the question," he says.
He believes being accessible to brokers is crucial to building strong relationships. And it's not only about being there to pick up the phone but ensuring he can provide a quality response every time.
While COVID-19 has been challenging for a lot of people, Dunn says it did not affect his work with brokers, other than taking away the option of face-to-face meetings.
Communication has always been important to him; it just looks a little different now. "The way to do business has certainly changed to focus on other avenues of communication, like video calls, phone or email, possibly permanently, and that is fine as long as the end customer is not disadvantaged in any way," he says.
When helping brokers through challenges, Dunn likes to "engage some creativity", and knowledge also helps. "Knowing my stuff – and knowing people who know their stuff – puts me in a position to move things from the way they are to the way they should be," he says.
Area of expertise: Choice, Loan Market, Finconnect, Finsure, Beagle, Smartline and NT Brokers