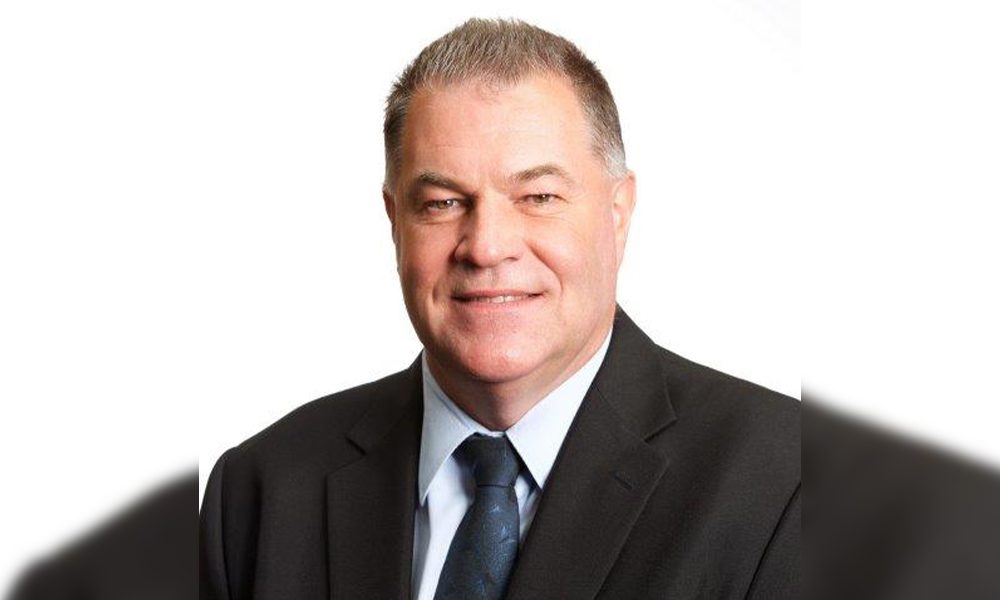 In his 37 years in finance, Marcus O'Brien has held a variety of positions working in lending, property, valuations, database marketing, coaching staff and broking.
As a BDM, he finds meeting brokers and helping them establish new growth opportunities to be very rewarding. He enjoys the challenges that come with developing new and existing relationships with brokers to help them succeed and be part of their journey.
A keen advocate for the broker industry, O'Brien regularly attends broker events, which help him build strong relationships across the board. COVID-19 has forced the industry, particularly in Victoria, to hit pause on many physical events, but O'Brien says the pandemic has made people more adaptable to change. The use of technology and online video conferencing platforms has allowed him to remain in touch with his brokers and work effectively.
When working with brokers, "being authentic and honest are strong core values to have", O'Brien says. "Combined with a professional approach and high work ethic, brokers generally will respect that for someone that they wish to align themselves with."
In challenging situations or complex deals, he says good listening skills are essential.
"It's important to always follow up with brokers, or sometimes you need to try something different as it may not always be right the first time, but if I commit to looking into something further, they know that I will ensure I follow it through too," O'Brien says.
Area of expertise: VIC, TAS and SA