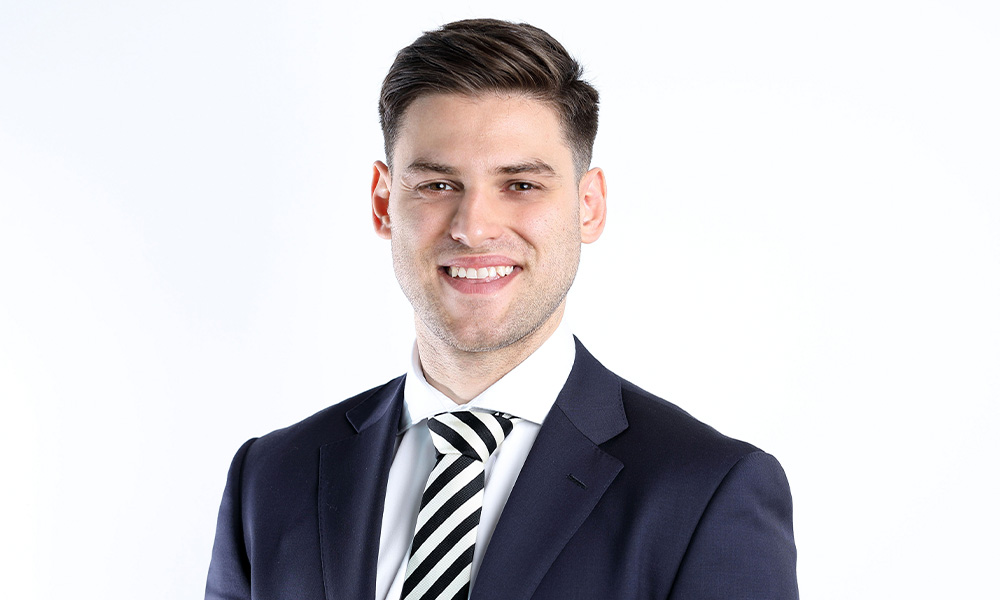 Always willing to go "above and beyond", ING BDM Luke Mennea does whatever it takes to achieve the right outcomes for brokers. Having started his career as a credit assessor, he brings unique knowledge to his role, which allows him to think outside of the box.
Credit knowledge on its own is not enough to be a good BDM, Mennea says. Building long-term, sustainable relationships is key, and it's his favourite part of the job.
"My relationships are built on providing outstanding customer service and making sure I can be relied upon when my brokers are confronted with issues," Mennea says.
One of the best ways to build those relationships is to manage expectations, he says. That includes setting realistic time frames and fulfilling promises. The pandemic accelerated change in the industry, especially around policies and processes, but Mennea has stayed across these changes and now holds webinars for brokers so they can keep up with them, and to workshop different scenarios that brokers bring to the discussion. These webinars allow Mennea to reach more of his brokers, and they are seeing positive attendance rates.
When helping brokers through challenges, Mennea says listening is crucial.
"We can only reach suitable solutions if you understand the challenges," he says. "I make sure I am actively involved when challenges arise, and ensure they're dealt with in a timely manner. If they're left too long it can escalate quickly, and that impacts the relationships."