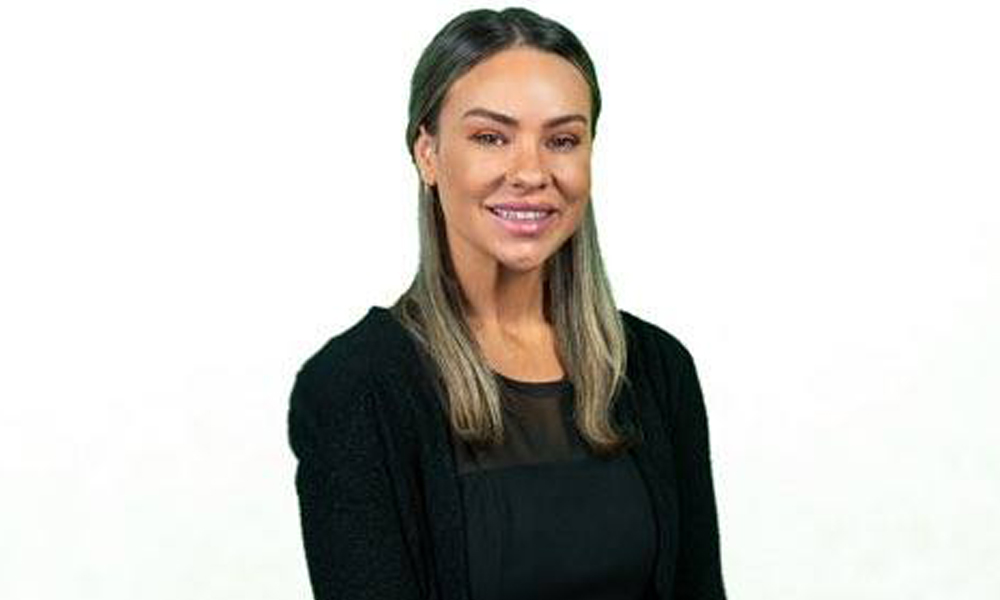 Taking a non-sales approach to her role as a BDM, Hannah Carter prefers to listen to and help her brokers beyond simply selling products. Being able to work with people to achieve their goals, and feeling like she has played a key role in their success, is the best thing about the job.
The relationships Carter builds with brokers is based on being "honest and transparent".
"I believe the brokers I work with know that I will always act in their best interest rather than mine," she says. "This creates a platform for trust, and with that comes long-lasting and strong business relationships."
Being catapulted into a completely online world as a result of COVID-19 helped Carter realise how important face-to-face interaction is. She says there is no substitute for sitting down with a broker or visiting their office and being "part of where the magic happens".
"The digital space will forever be an integral part of our business, but for me the real strength is in the balance of the two being both human interaction and technology," she says.
Understanding that no two businesses are the same, Carter knows that every challenge a broker faces is different, and some are easier to overcome than others.
"The best way to support our business partners in overcoming these challenges is by really hearing them out and being resourceful, knowing key people both within and outside of our business and working with them to support the brokers collectively. It takes a village, they say!" she says.
Area of expertise: NSW and ACT