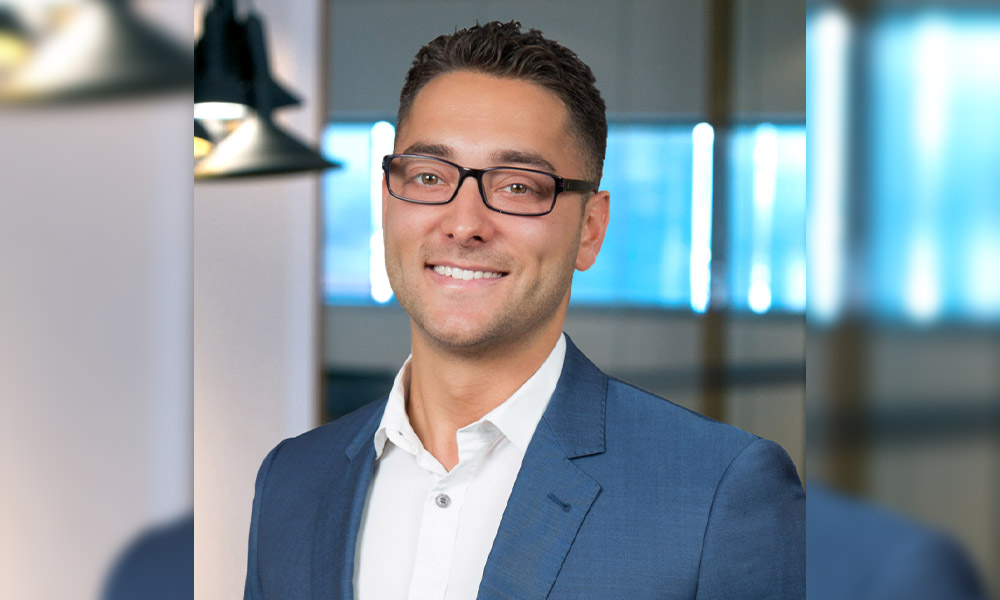 Understanding that running a broker business can be exciting and rewarding but not easy, David Vizza is not afraid to get his hands dirty. He says he enjoys being able to work collaboratively with brokers to create a "better present and future".
Vizza joined the finance industry in 2008 in a role at CBA and says it is his passion, attitude, commitment and drive that set him apart from other BDMs, as well as his willingness to take direction and feedback "to strive for constant self-improvement".
Approaching his relationships with honesty and authenticity, Vizza knows there are many obstacles between a broker and how they visualise success, but a big part of his role is to partner with brokers and guide them to the right levers for growth.
"When I'm sitting down with a broker for the first time, it's my goal to be able to understand what makes their business thrive, uncover their growth opportunities, and take an analytical look at their business efficiency," Vizza says.
COVID-19 has presented new challenges and opportunities for brokers. They are busier than ever, and many of the conversations Vizza is having with them are around technology, business efficiency and support.
"Brokers are flat out working 'in' their businesses, and having a partner who can help them work 'on' their business is proving more valuable than ever," he says.