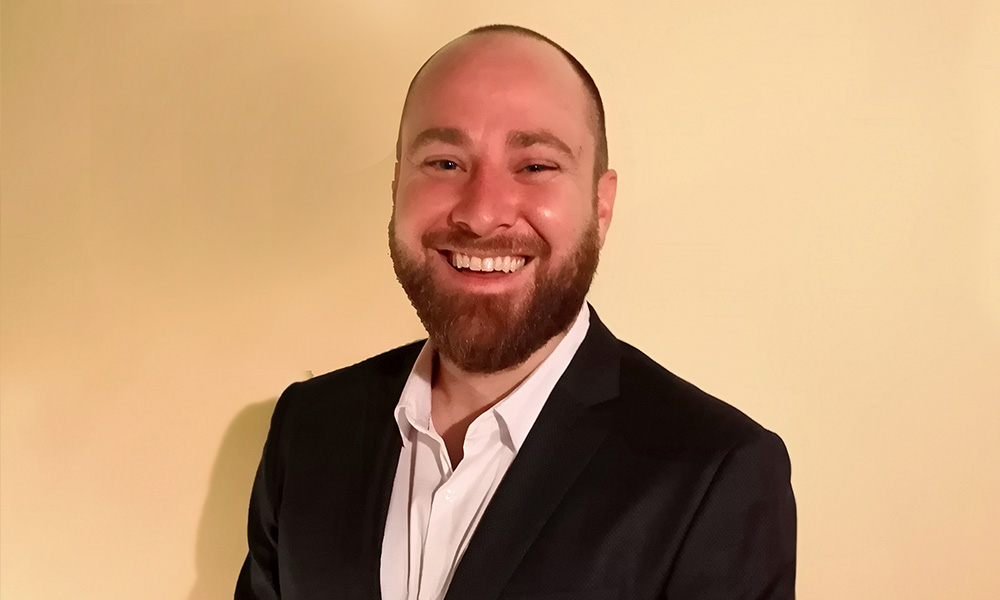 After 15 years in the industry, Caleb Bick still finds his role as a BDM rewarding. His favourite thing about the job is being able to achieve a solid outcome for brokers and their clients.
The WA-based BDM knows that both brokers and clients want a quick response and a clear answer, and he does his best to provide that service.
"It's about building the trust that you're there to help at every stage," Bick says.
To build that trust in his relationships with brokers, Bick explains that he works closely with his business partners to address any issues up front, and he investigates the client's full situation. Then it comes down to "setting out the smoothest process to make the experience a win for the customer and the broker".
When brokers face challenges or issues, it is important to Bick that they know he is there to help throughout the entire process, and that the line of communication is always open. He ensured that these lines of communication were not impacted by the outbreak of COVID-19, which he thinks has actually generated some positive change when it comes to handling enquiries quickly.
"We all miss the face-to-face connection, but I think it's also forced the industry to adapt to virtual interaction, and in some ways, this is more efficient," Bick says.
Area of expertise: FAST, PLAN, NMB, Mortgage Choice, Specialist and CEG