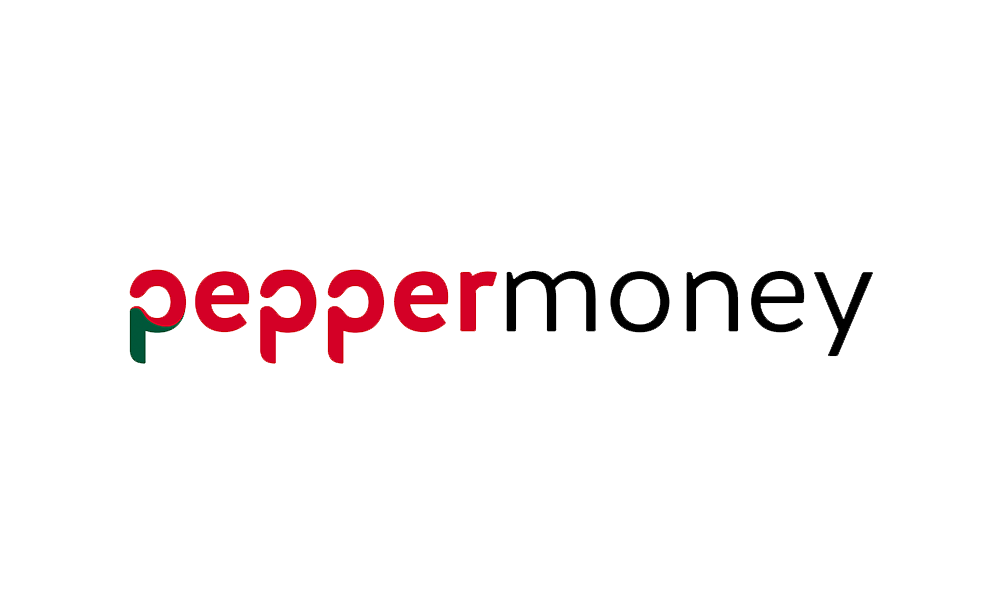 As Australia's number one alternative lender, helping people succeed is at the heart of what we do; and that important mission begins with our very own people.
At Pepper Money, we encourage each individual to bring their whole self to work every day, with a 'Can Do' attitude and a 'Keep it Real' mindset, while taking a 'Balanced' approach to challenging accepted ways of doing things. We love building curiosity in the minds of our employees, so that we continue to find new ways to turn 'no' into a 'yes' for our customers.
Our people make us what we are, and their brilliant minds are fuelling our success. When you are part of the Pepper Money business, you are also working alongside some of the most experienced thought leaders within the mortgage and finance industry. Our CEO, Mario Rehayem is a passionate leader and champion of mortgage broker education and growing the specialist lending category across Australia and New Zealand. In 2019, Mario was included in MPA's Mortgage Global 100 List amongst leaders who are actively contributing to the mortgage industry of the future.
It's the people at Pepper Money that have ultimately helped us go from strength to strength; and along the way we have picked up some of Australia's prestigious awards, including MPA's Top Mortgage Employers 2021 and Australia's Best Specialist Lender 2021 (nine years running). We're incredibly proud of our team, their values, and their approach to driving such exceptional results.
Company Name:
Pepper Money
Website: