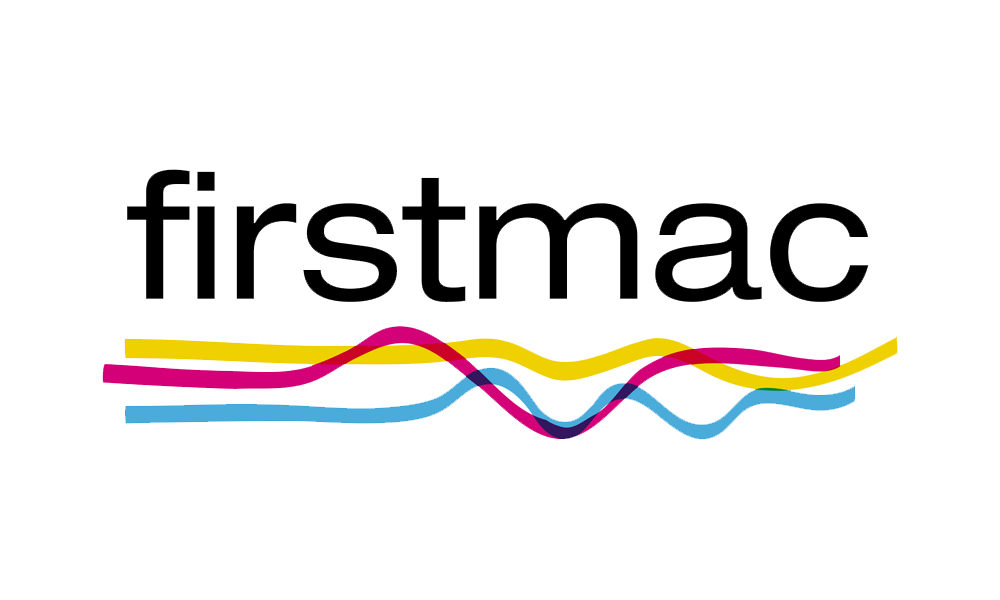 Year Founded: 1989

Firstmac is a family-owned non-bank lender with more than 40 years of history.
The company has grown from a small family business to become Australia's leading non-bank lender. Over time it has provided 130,000 home loans and currently manages $13 billion in mortgages and $300 million in cash investments.

Headquartered in Brisbane, Firstmac has a strong family culture that sees its people empathising with brokers and collaborating with them to grow their businesses.
This culture also inspires Firstmac to prioritise long-term relationships over profits. This has underpinned remarkable staff retention, with most employees staying with the company for three to 20 years. Their experience allows Firstmac to provide consistent, top-quality service with turnaround times a fraction of its competitors.
"The people at Firstmac are what make it really great," says Jake Sanders, head of Third Party Sales. "You are not just a number, and your voice is heard.
The executives know most people by their first name and are happy to talk to anyone. Everyone is a contributor and feels a part of the overall success of the business. We have a very strong and positive culture across all areas of the business. Everyone works hard and we have fun while doing it."
When COVID-19 hit, the company switched to a work-from-home set-up while providing uninterrupted service and maintaining service levels. It also became the first lender to raise funding through an RMBS issue after the international bond markets froze due to the pandemic. Recently, Firstmac has shaken up the SMSF lending market with a simple low-fee product and also launched Australia's best-value Green Home Loan to encourage the construction of energy-efficient homes.
Firstmac now plans to expand its team by hiring new BDMs and broker support staff. It's also set on further improving its technology, particularly its Broker Tools app, to ensure that it remains the easiest lender in the market for brokers to deal with.
Commenting on the award, Kim Cannon, managing director, said: "This award is a wonderful recognition of our efforts to build a great workplace environment that attracts and retains the most talented employees."
"We are especially proud that the award was determined partly on a survey of our team members, showing that they enjoy their work here as much as we do."
Company Name:
Firstbank
Head Office Address:
Level 40, Riverside Centre123 Eagle St, BrisbaneQLD 4000
Telephone No.:
131220
Email:
[email protected]
Website:
www.firstmac.com.au/