Key arrival "has such a clear passion for what he does," says CEO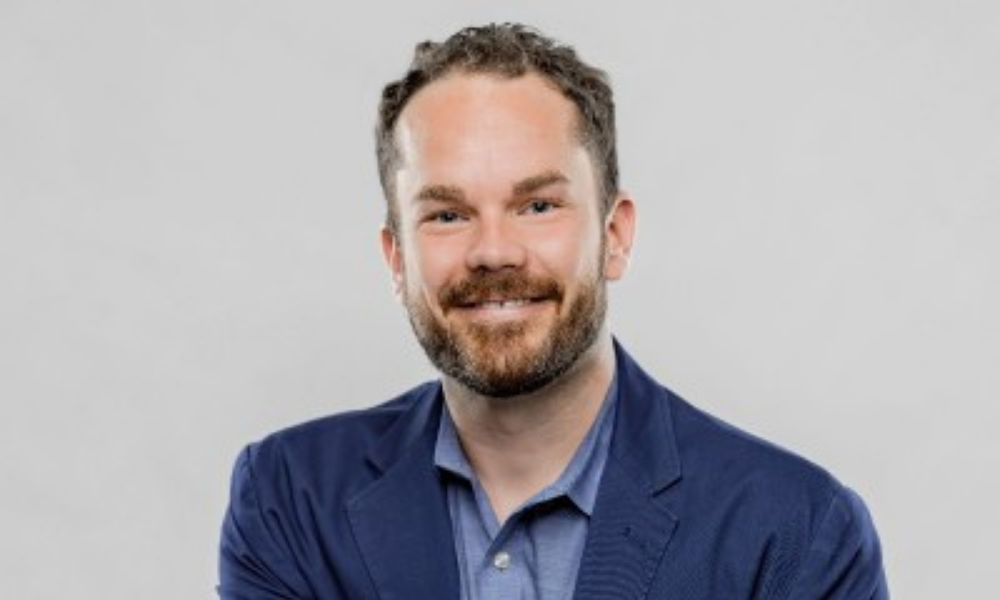 UMortgage has brought in David Higgins (pictured), a former United Wholesale Mortgage training coach, as its new senior learning specialist.
In his new role, Higgins (pictured) will focus on creating training programs for the company's loan officers and other team members. He will also work closely with learning and development leaders at UMortgage to manage large-scale program roll-outs and work planning.
"Dave is the definition of all-in," said Kayla Lopez, leader of the learning and development team at UMortgage. "When searching for the perfect person for this role, we had to make sure it was someone who was focused on doing the right things to support our customers in every way from the inside out. Dave is that person."
Before UMortgage, Higgins has spent almost six years at UWM, most recently as a training coach. He also held other training positions at the mortgage giant, including training team lead, corporate trainer, and business innovation specialist.
"We have been extremely intentional about who we bring on," said Anthony Casa, UMortgage president and CEO and former head of the Association of Independent Mortgage Experts. "We want people who are committed to producing a best-in-class experience for our loan originators, internal team members, and leadership. Dave has such a clear passion for what he does. It's apparent in the work he produces and the people he trains."
Read more: Anthony Casa to step back from AIME leadership
"Forming relationships built on trust and feedback with those I support is crucial," Higgins said. "Having those continuous conversations helps us identify gaps and meet the training needs of the business. My job is to guide people to think critically, be efficient, and tackle the challenges of their day-to-day roles. Watching them achieve results is incredibly rewarding."