Many Americans have most of their net worth tied up in their homes – and it only makes sense to tap that equity in retirement, many financial planners are coming to believe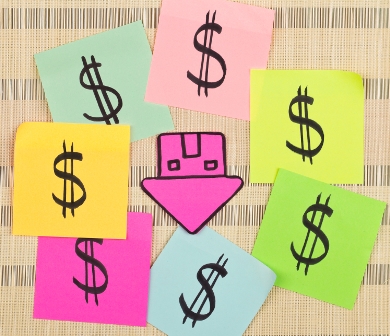 Financial advisors are warming to
reverse mortgages
as a way for seniors to add to their retirement security, according to a CNBC report.
The average American has about 75% of his or her net worth tied up in a home, according to the report. Given the sheer amount of net worth many have tied up in
home equity
, many financial advisors are coming to the conclusion that it just makes sense to tap that equity as a retirement asset.
"People are coming to retirement, and they don't have much," Jamie Hopkins, associate professor of taxation at the American College of Financial Services, told CNBC. "They have their home, Social Security and a little bit of savings. Why not use the home equity?"
Reverse
mortgages are also attractive because they offer different funding options – a lump sum, a monthly payment, or a line of credit – although financial planners should discuss with their clients which option is best for their situation.
"I would encourage borrowers not to take a big lump sum of money and blow it right away," David Johnson, associate professor of finance at Maryville University's John E. Simon School of Business, told CNBC.
The "line of credit" option is the one that seems to get most financial planners excited, according to CNBC.
"The biggest risk to a retiree's income plans is sequence-of-returns risk," Hopkins said. "The reason why the line of credit works so well is because it's a non-market-correlated asset."