Home equity of those aged 62+ gained billions in Q1 2021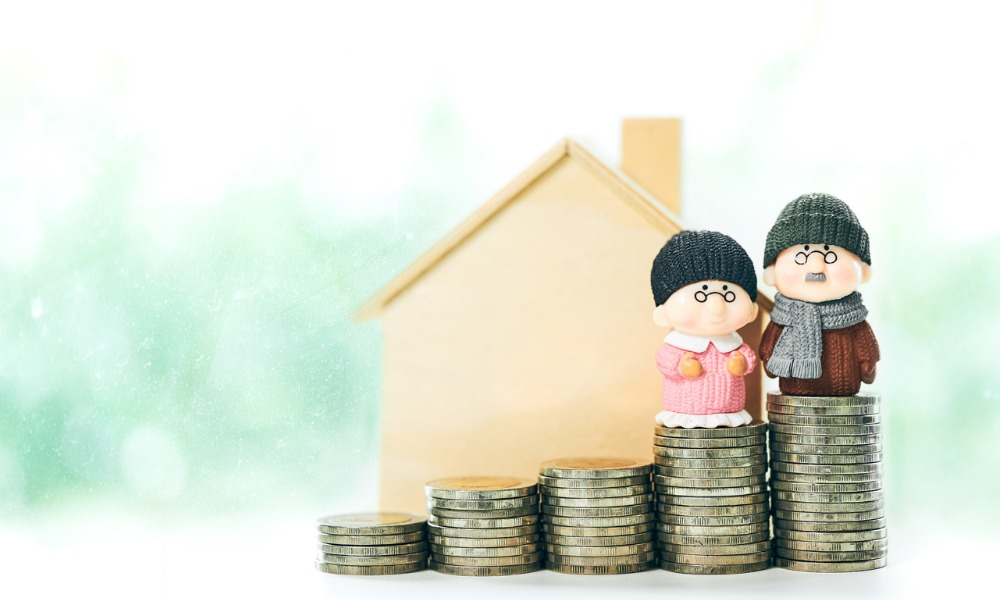 The amount of home equity held by homeowners 62 and older continued to exceed record levels during the first quarter of 2021, increasing the potential opportunity for reverse mortgages to over $9 trillion.
Senior homeowners gained $304 billion in housing wealth in Q1 2021, up 3.4% from Q4 2020, according to the National Reverse Mortgage Lenders Association. The aggregate value of senior home equity now totals $9.23 trillion.
The gain was driven by an estimated $329 billion (3%) increase in home values, offset by a $23.9 billion (1.2%) increase in senior-held mortgage debt. As a result, the NRMLA/RiskSpan Reverse Mortgage Market Index (RMMI) climbed to 322.89 in the first quarter, reaching a new peak since the index was first published in 2000.
Read more: Five alternatives to a reverse mortgage
RiskSpan noted that the increase in the RMMI occurred mainly because it used the 2019 American Community Survey (ACS) to estimate the updated size of the 62+ homeowner population and senior home values, while the data source for estimating senior loan-to-value (LTV) levels was updated using the 2016 Survey of Consumer Finances.
"New research from Fidelity forecasts the average 65-year-old couple will spend $300,000 on healthcare in retirement, while single women will spend $157,000 and single men $143,000," said NRMLA president Steve Irwin. "As the Baby Boomer generation grows older, and the strain on government resources tightens, the strategic use of home equity can help retirees cope with these potential challenges."