Rising interest rates could make younger retirees reconsider taking out reverse mortgage credit lines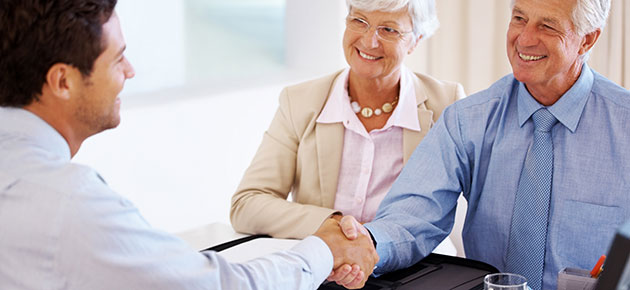 Many retirees wait longer to take a
reverse mortgage
, but rising interest rates could make younger retirees reconsider, according to a recent Wall Street Journal report.
Interest rates tend to go up with inflation, and having a reverse mortgage credit line now could be a good investment, the Journal reported.
Rates right now are low, increasing the credit limit on
reverse mortgages
, Shelley Giordano, chair of the Funding Longevity Task Force at the American College of Financial Services, told the Journal. The rise of interest rates over the life of the loan will add to the growth of the credit line.
"Research has shown that setting up a line of credit as soon as possible, age 62, in order to let it grow and only tapping into the line of credit when needed can substantially improve the long-term sustainability of a retirement-income portfolio, meaning you can make your money last longer," Jamie Hopkins, a taxation associate professor, told the Journal.
Others call it a standby reverse mortgage, and has been tackled in financial journals by some academics. A 2012 paper recommended taking advantage when investments like bonds are down to draw on the credit line, allowing for a steadier income and a longer time for other investments to recover and endure.
On the other hand, taking an early reverse mortgage can reduce the equity available for other uses, like moving or leaving money to the homeowner's heirs. It can also be expensive.
"It may not be best for a short-term play" because of the time it will take for the growth of the credit line to offset the fees, "or if one wishes to leave a home free and clear to their heirs," Steven Klein, a reverse mortgage director, told the Journal.
Ultimately, taking a reverse mortgage credit line early on can help avoid the decline of a home's value, and through the years, the credit line can increase with rising interest rates.
"A reverse-mortgage line of credit can be a saving grace for the baby boomers who simply do not have enough retirement savings," Hopkins said. "If
home equity
is incorporated more strategically in the future, we will see vast improvements in the financial security of retirees."
Related stories:
Staying at home can be a challenge for older Americans
The borrowers are coming. Reverse, are you ready?