Aim is to equip senior borrowers with options so they can plan for a more financially secure retirement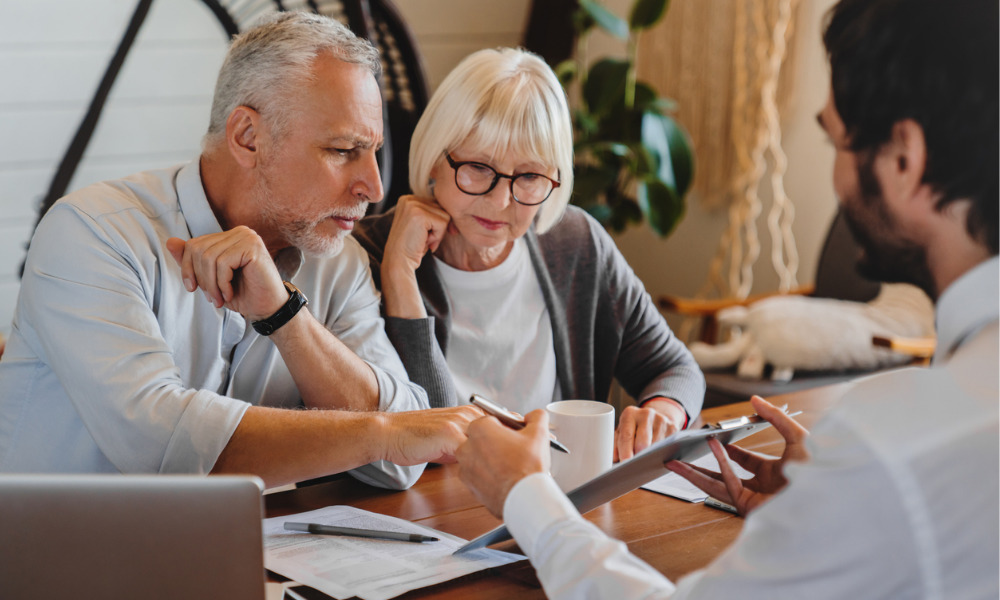 Reverse Mortgage Funding has lowered the minimum qualifying age for borrowers applying for its propriety reverse mortgage product, Equity Elite, to accommodate more senior borrowers.
The New Jersey-headquartered company said that by adjusting the eligibility age from 60 to 55 years old, 2.7 million borrowers could now qualify for a reverse mortgage and buy a home in exclusive retirement communities.
"Market research tells us that members of Gen X are experiencing a dramatic shortfall in retirement savings, not to mention a decline in pension plans. For many of these individuals, tapping into their home equity will be key to supplementing their minimal retirement savings," said Joe DeMarkey, strategic business development leader at RMF. "This expansion presents a huge opportunity to educate pre-retirees about financing tools outside of forward loans. Our aim is to equip this population with options so they can plan for a more financially secure retirement."
Read more: US senior homeowners sitting on $9 trillion housing wealth
In addition to changing the minimum age requirement, RMF also announced plans to launch Equity Elite in more states in the coming months. The reverse mortgage product is currently available in 20 states (Arizona, California, Colorado, Connecticut, Washington, D.C., Florida, Georgia, Hawaii, Illinois, Michigan, Montana, New Jersey, New Mexico, Nevada, Ohio, Oregon, Pennsylvania, Rhode Island, South Carolina and Virginia).
"Residents in age-restricted communities now have more financial flexibility to plan their retirement, whether that's using a reverse mortgage for a new home purchase, paying off expensive pre-existing debt or covering health care bills and additional expenses," said RMF president David Peskin. "The nation's largest homebuilders may now offer more financial products, like RMF's Equity Elite, to help residents purchase their new homes – a significant achievement for the industry."