Housing wealth held by US seniors continues to grow, but will the reverse mortgage market overcome common misconceptions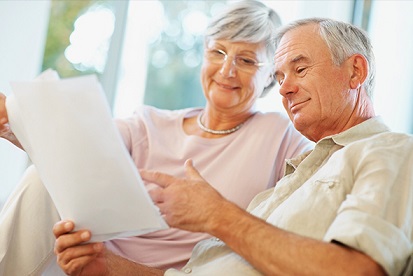 More and more "traditional" mortgage originators are moving into reverse, says Joshua Shein, senior director at Home Point Financial. According to Shein,
mortgage professionals
and the public are gradually becoming more accepting of
reverse mortgages
thanks to recent regulatory changes, but common misconceptions continue to halt the
reverse mortgage
market's potential for growth.
"The biggest misconception is that you don't own your home or that you are giving up your home, and that is not the case at all," says Shein. "Is it simply accessing equity in the home; it is a lien, just like any other mortgage is against the property." The other misconception that Shein notes has to do with the changes that have taken place in the industry over the past few years. "Now you have to be approved and qualify for it, so there are income requirements. We look at payment and credit history and that is used to make a decision in the underwriting process on whether that person is eligible for reverse."
The increased regulation on reverse has resulted in traditional lenders, originators, banks and the general public viewing reverse in a more positive light – as a better product that protects the consumer. With over $5 trillion in un-tapped equity in the senior housing market, according to a report published by the National
Reverse
Mortgage Lenders Association last September, there is a mountain of potential opportunity for reverse mortgages for seniors 62 years and older.
"Reverse mortgage acceptance is growing and is becoming a more mainstream product. As it continues to gain acceptance, I think it will be a good growth area down the growth," Shein.
Related stories:
"HECM for purchase an important tool for reverse lenders"
"The borrowers are coming. Reverse, are you ready?"