The founder and former CEO of the company has been accused of orchestrating a scam to hoodwink lenders – all while inflating his own paycheck by 700%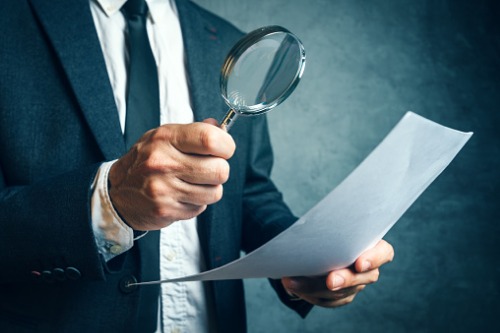 Three former executives of a collapsed reverse-mortgage company, including the founder and former CEO, have been charged in connection with a $141 million bond fraud scheme.
Michael Hild, the founder and former CEO of Live Well Financial, has been accused of a scheme to fraudulently inflate the value of a portfolio of bonds owned by the company in order to induce securities dealers and at least one financial institution to loan Live Well more money than they would have had they known the actual value of the portfolio.
According to the US Attorney's Office for the Southern District of New York, Hild's scheme allowed Live Well to grow its bond portfolio from about 20 bonds with a stated value of $50 million in 2014 to about 50 bonds with a stated value of $500 million by the end of 2016. In May, as part of an effort to wind down the collapsing company, Live Well wrote down the value of its portfolio by about $141 million.
US Attorney Geoffrey S. Berman also announced charges against Eric Rohr, former CFO of Live Well, and Darren Stumberger, former head trader at Live Well, for participating in the scheme. Rohr and Stumberger have pleaded guilty and are cooperating with the government.
"As alleged, Michael Hild orchestrated a scheme to deceive Live Well's lenders by fraudulently inflating the value of its mortgage-backed bonds by over $140 million," Berman said. "This allegedly enabled Live Well to borrow money well over the value of the collateral it put up. In turn, Hild used these ill-gotten funds to gain control of the company and increase his own compensation by nearly 700%, while exposing lenders cumulatively to $65 million in unsecured loans against the company, which is now in bankruptcy."
Live Well Financial was, as recently as February, one of the top reverse-mortgage companies in the country. It ceased operations without warning in May. The company provided little explanation, simply citing "unexpected circumstances" on its website. In the wake of the sudden shutdown, Live Well and Hild were sued by creditors who claimed the lender owed them millions of dollars. In July, a court ordered Live Well into involuntary bankruptcy.
The Securities and Exchange Commission has also filed civil charges against Hild.