The founder of the embattled lender is facing a raft of criminal charges in addition to the SEC's civil suit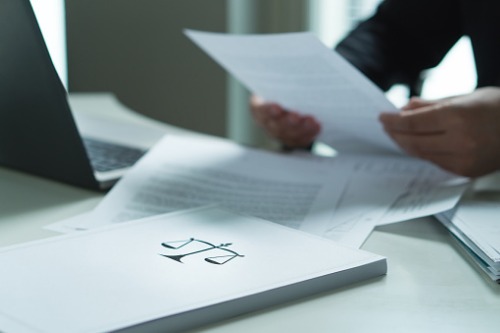 The founder and former CEO of a collapsed reverse mortgage company is getting some extra time to respond to civil claims filed against him by the federal government.
Michael Hild, who founded the now-defunct Live Well Financial, is facing a raft of fraud charges in connection with the collapse of the lender. He is also facing a lawsuit brought by the Securities and Exchange Commission that alleges he violated federal securities laws.
Hild had been due to respond to the lawsuit by Oct. 29, but received a last-minute extension from a federal judge, pushing the response date back to Nov. 29, according to a report by RichmondBizSense.com.
The SEC's suit, like the criminal charges against Hild, alleges that he orchestrated a scam to inflate the value of Live Well's reverse mortgage bond portfolio in order to induce creditors to lend the company more than they otherwise would have.
"During the 18 months following the implementation of the scheme, Live Well's bond portfolio shot up in value from $71 million to $570 million," the SEC said.
The financial watchdog claimed that Hild himself realized at least $24 million from the scam, with his annual compensation risking from $850,000 in 2014 to $10.6 million in 2018, according to RichmondBizSense.com.
Also named as defendants in the SEC lawsuit were Eric Rohr, former Live Well CFO, and Darren Stumberger, former executive vice president and head trader for the lender. Both have pleaded guilty in the criminal case and are cooperating with authorities.
Hild has pleaded not guilty in the criminal case. Live Well, once one of the country's top reverse mortgage lenders, ceased operations unexpectedly in March. The company shut down while allegedly owing its employees back pay and leaving its creditors on the hook for tens of millions of dollars.