Launch is a response to increased demand for contactless application process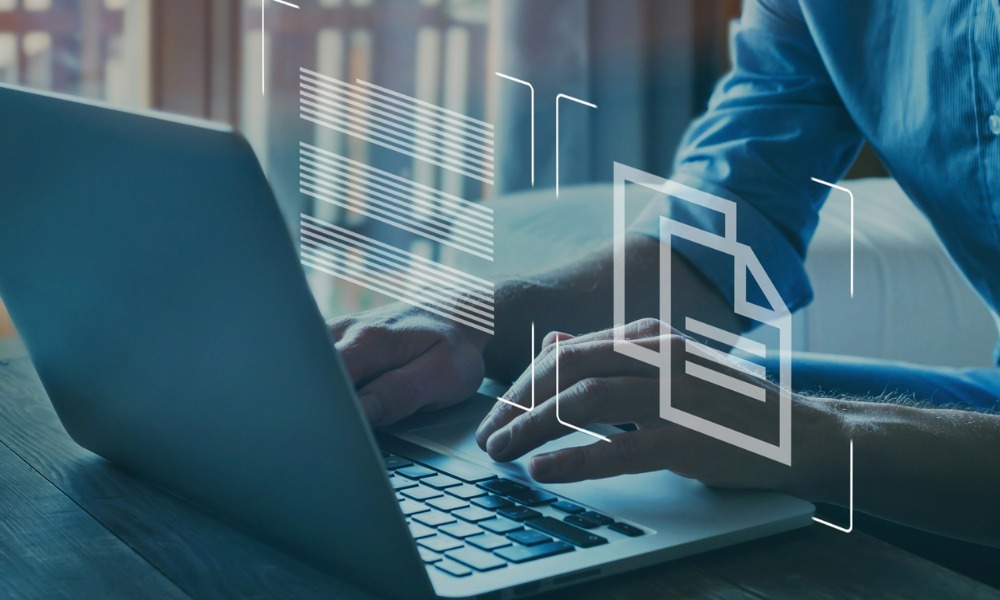 Reverse mortgage lender American Advisors Group (AAG) has launched a new online portal called "My AAG Loan" to simplify the loan application process for senior borrowers.
The company said that the portal is part of AAG's strategy of modernizing its consumer-facing infrastructure as more seniors continue to adopt technology.
"We're always looking for ways to make our products more convenient for seniors, and that now means providing more online capabilities," said AAG chief marketing officer Martin Lenoir.
Read more: Reverse lender expands traditional loans business
More older adults are spending more time staring at a screen than they did before the pandemic. According to a Pew Research Centre analysis of Bureau Labour Statistics data, the amount of time that Americans aged 60 and older spend on their electronic devices has risen almost half an hour per day over the past 10 years.
"The pandemic pushed older Americans into the digital world, and that prompted us to make some improvements," Lenoir said. "Now many of our customers expect to handle their paperwork digitally and prefer the flexibility that the online portal gives them."