The new correspondent team will expand the company's non-QM portfolio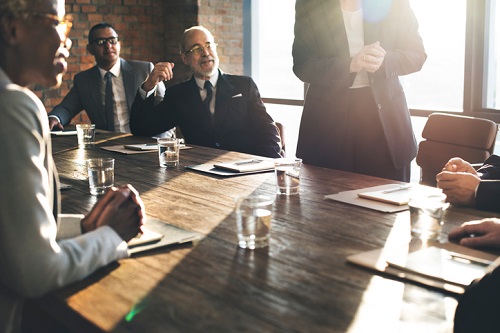 Reliant Bank Mortgage Services has announced the expansion of its non-QM program through the addition of correspondent lending to its servicing platform. The correspondent lending team will serve customers nationally.
"Reliant Bank Mortgage Services has strategically developed its mortgage operations to better serve customers and expand its expertise in residential lending by adding an experienced group of correspondent experts to the team for this initiative," said Rick MacLean, senior vice president, senior operations officer and head of Reliant Bank Mortgage Services. "The team will be led by Jackie Weed, a skilled mortgage executive with extensive correspondent lending experience. Weed will grow and manage the new division as vice president, operations and correspondent lending."
Weed has more than 25 years of industry experience and has created, grown and managed several start-up correspondent lending platforms, MacLean said. She will be joined by Rudy Orman, director of correspondent sales and product development. The company has also appointed Jim Mitchell, Michael Milich and Randy Ruegger as correspondent regional sales directors.
Reliant said that the addition of the correspondent channel expands its non-QM portfolio.